Virtual Events 101: How-to Tips, Tricks and Lessons Learned
Power Lunch Webinar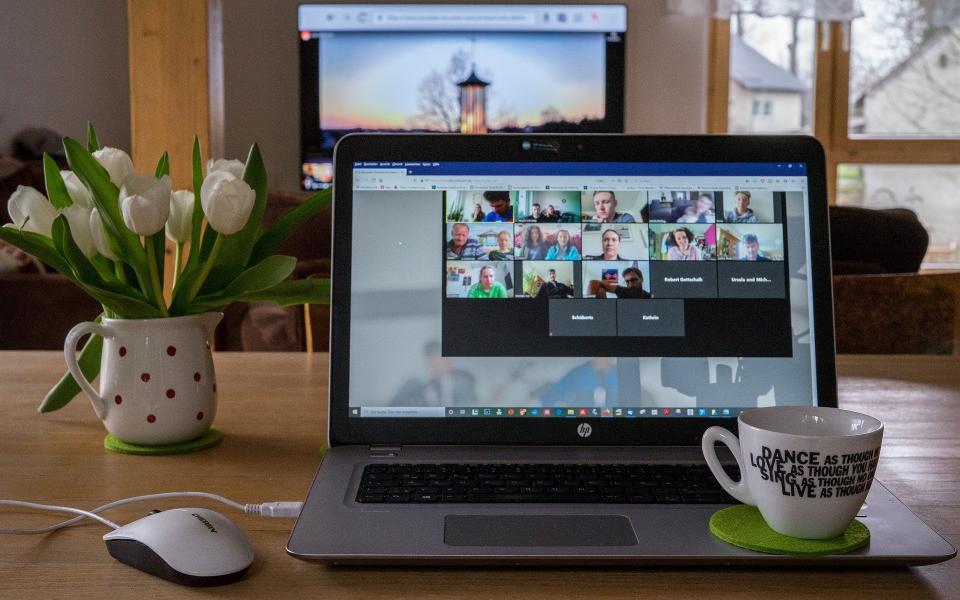 As public-sector communicators, we've been tasked this year with forging into the unknown and creating virtual events for much-loved in person events to one-time celebrations.
But where do you start when it comes to selecting an online conference style event, hybrid in-person/virtual event or a pre-recorded celebration that's right for your agency? With so many possibilities for event formats and hosting platforms, the possibilities are nearly endless and often overwhelming!
During this webinar, you'll hear from three veteran communications pros, who recently orchestrated successful virtual events (using a variety of hosting platforms and formats) that made an impact on the communities they serve.
Key Take-a-Ways:
Types of virtual events and how to decide what makes sense for your agency
Selecting the right virtual events platform
Interacting with attendees during events
Agency case studies featuring an annual festival, state of the city, ribbon cutting and more
Effective strategies to promoting and publicizing virtual events
Tips, tools and lessons learned
Measuring return on investment
Recorded: Tuesday, November 10
Speakers:
SOCIAL MEDIA HANDLES
Facebook
@cityofeastvale
@evmwd
@scvwater
Insta
@cityofeastvale
@elsinore_eddie
@scvwater
Twitter
@elsinoreeddie
@scv_water
@cityeastvaleca
Linkedin
@cityofeastvale
@scvwater
@elsinore-valley-mwd-80a85b183
BIOS
Kathie Martin is a seasoned communicator with decades of experience in public-sector communications. She currently serves as the PIO for SCV Water where she oversees the Agency's communications efforts. Prior to SCV Water, Kathie spent 16 years as the Town of Apple Valley's director of communications. Her work has garnered numerous awards, and she also has received CAPIO's Paul B. Clark lifetime achievement award.
Bonnie Woodrome is an award-winning government communications professional with more than 20 years' experience in communications and community outreach. She oversees Elsinore Valley Municipal Water District's community affairs, education and water use efficiency efforts. She has also served as the media supervisor for First 5 San Bernardino, and she holds her Accreditation in Public Relations.
Marc Donohue with nearly 15 years of public-sector experience, Marc serves as the City Clerk/Communications Director for the City of Eastvale – one of the state's fastest growing and newest cities. In this role, Marc oversees the City's award-winning communications team that's responsible the City's overall communications efforts spanning community engagement, crisis communications, media relations, digital media and outreach collateral. Prior to Eastvale, he served as the City Clerk for the City of South Pasadena and the Deputy City Clerk for Laguna Woods.
This session qualifies for:
CAPIO Certificate in Communications Credit – Digital Media
APR Maintenance Credit