Videos– an effective social media tool to create engagement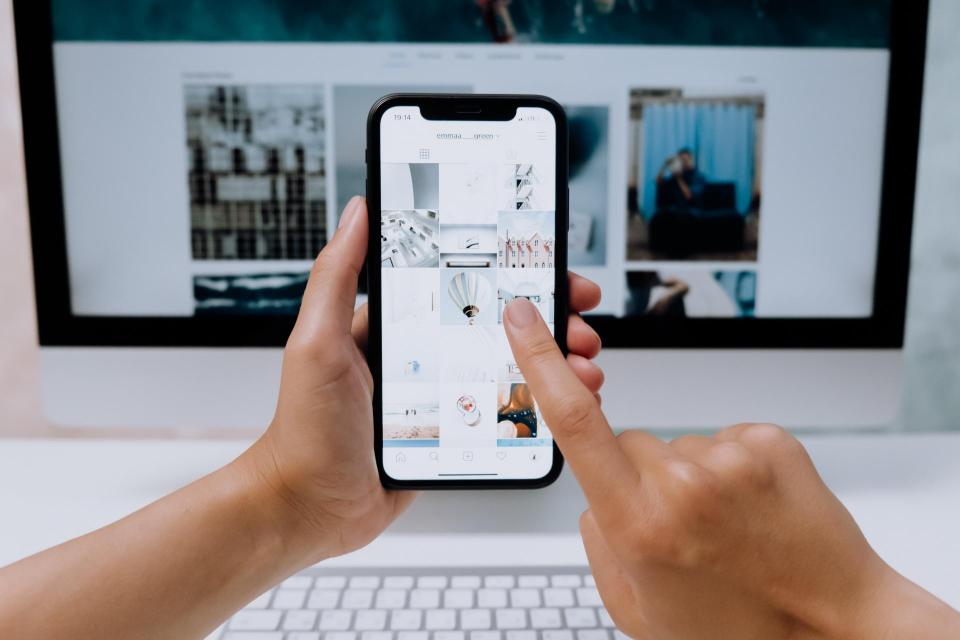 There is no doubt videos are a lot more entertaining when it comes to social media and they tell you a lot more about your agency's brand than posting an image or an infographic. Videos certainly aren't just for business to consumer marketing…as public communicators, we need to find quick and effective ways to inform and educate our customers about key efforts such as rate changes, conservation tips, or garnering support for key capital projects. So just how much more effective are videos?
Take a look at these latest stats:
Tweets with videos get 10x more engagement than those without (socialmediatoday)
Videos get 1,200 more shares than text and images combined (smilemedia)
People spin on the average 2.6x more time on webpages with video than without (Wistia)
Facebook video received, on average, 135% more organic reach than a Facebook photo (socialbakers)
Using the word video in an email subject line boosts the open rate by 19% (syndacast)
So how do you create a video in just a short amount of time with and with limited resources?
Simple short videos can done with tools like Adobe Spark or Canva to make 30 second videos perfect for social media. Soon you'll be creating video content that's boost your social media engagement in no time!