Upcoming events
On-camera training, video training, Facebook training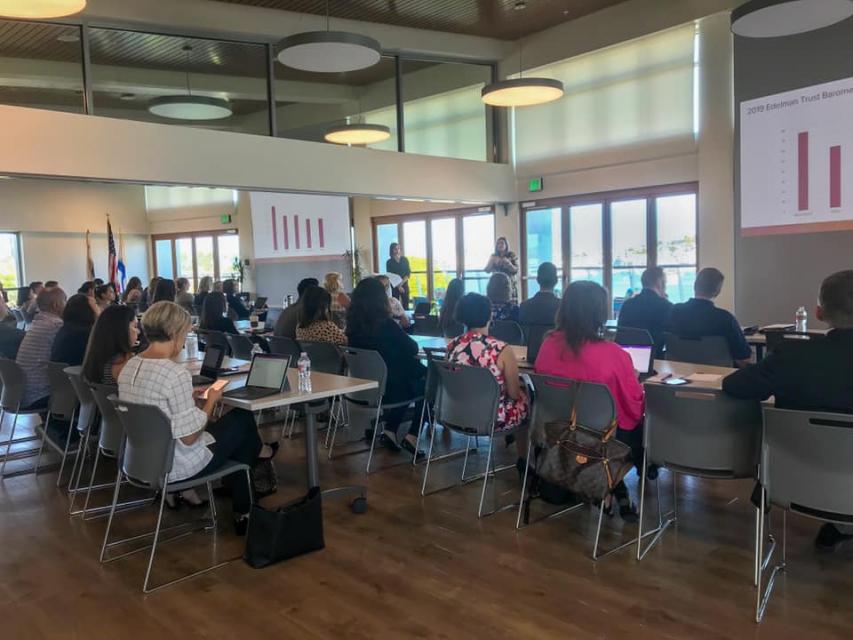 October, November and December calendars bring you some exciting CAPIO programming.
In October we have limited members-only spots for our On-Camera Trainings with Scott Summerfield in four locations around the state. In November our smartphone video workshops will give you the power to capture material on the fly that will help you communicate your story to your stakeholders and community.
And just before the holidays hit, we bring you Facebook & Instagram training by government relations manager at Facebook, Javier Hernandez. Bonus – one of the trainings is being held AT the Facebook campus.
Return to the October Newsletter (Log In to View)