Tools to help you make the most of your CAPIO membership
New Free Webinars added to the Resource Library!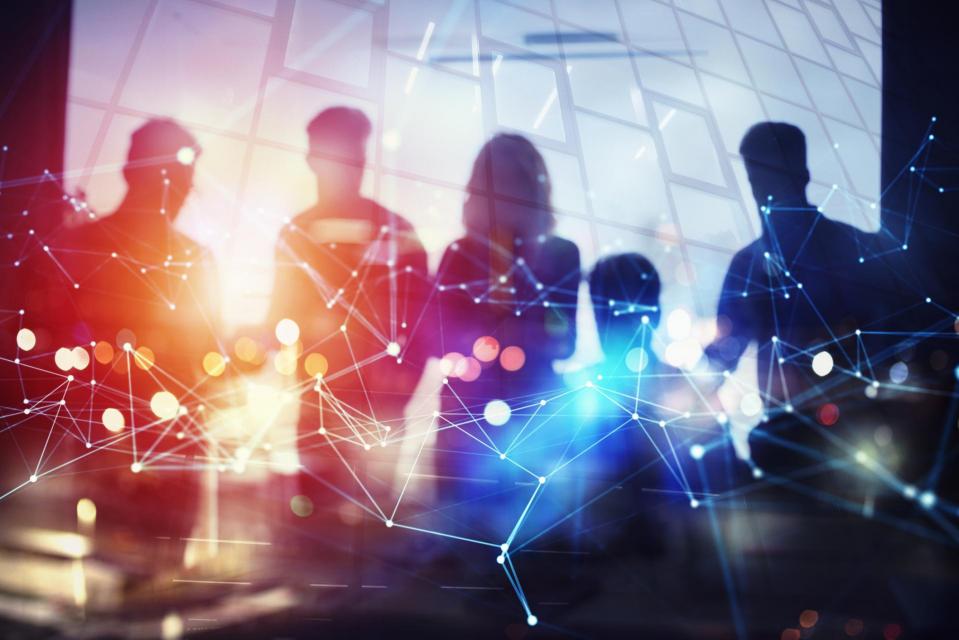 Member FORUM OPTIONS
CAPIO will be rolling out a new, more robust and user-friendly community forum very soon! Watch your email for the update! In the meantime – post your questions on our Facebook Members Group!
CAPIO's Facebook Group is a members-only group where you can ask questions and ask for resources.
View / Pay invoices
View your CE Credits
Change your password
Browse the member directory
Connect with fellow members
DIRECTORY SEARCH
CAPIO Professional+ Membership
Upgrade your membership to our new Professional+ where you have unlimited access to all webinars throughout the year. This membership will include free access to all of our virtual webinars hosted throughout the year for an additional $125. This new membership rate will be $400 for the year. ($275 + $125 = $400) and will include access to on average 20 webinars (at a value of $25 or more per webinar).
Can't find what you need? Let us know by emailing members@capio.org or calling 530-924-5444. Thanks for being a CAPIO member!