Tools to help you make the most of your CAPIO membership
How to use our directory, discussion forum, resource library and more.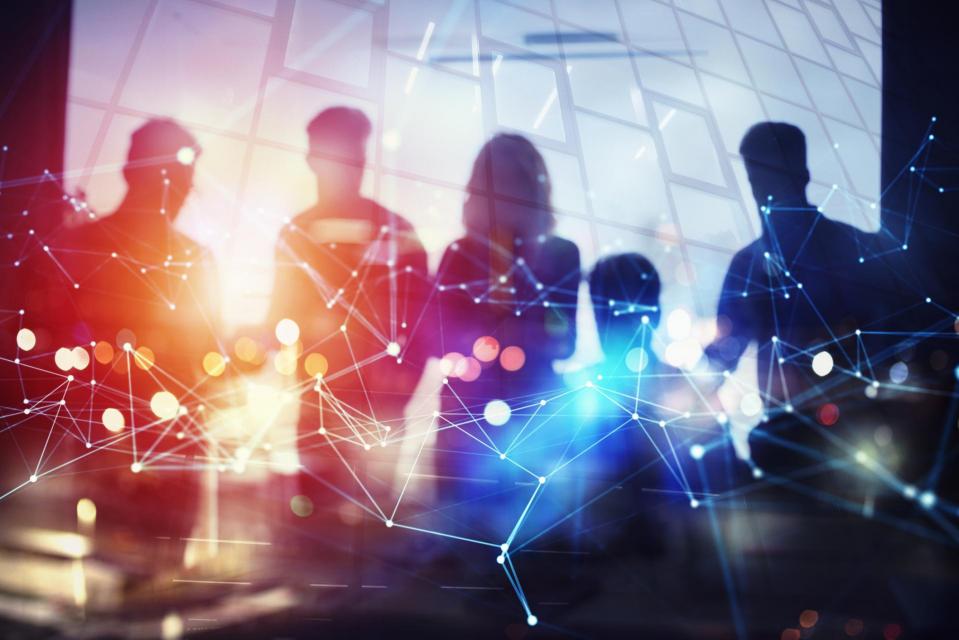 CAPIO's membership tools offer you information and ways to connect with CAPIO members throughout the year. Make the most of your CAPIO membership. Read on to learn more about how to access membership tools, forums, profiles, the directory, our resource library, and more
RESOURCE LIBRARY
CAPIO's Resource Library is a place to find free webinars, shared templates from fellow members and other resources to support your communications efforts. We are looking to add additional templates to this library this year! Do you have a sample RFP, press release, social media policy, or other template to share? Please email us at members@capio.org to share it with fellow members.
TWO MEMBER FORUM OPTIONS
CAPIO's community forum provides you an opportunity to ask fellow members for insights or a way to distribute your agency RFP for services.

Step 1: Log-in to the CAPIO website
Step 2: Click Member Resources and then "View My Member Profile"
Step 3: Click "Community Forum" and "CAPIO Member Discussion Forum"
Step 4: Click "New Topic" to add a new discussion topic.
Step 5: If you wish to upload an RFP/RFQ – select the RFP/RFQ Forum
CAPIO's Facebook Group is a members-only group where you can ask questions and ask for resources.
View / Pay invoices
View your CE Credits
Change your password
Browse the member directory
Connect with fellow members
DIRECTORY SEARCH
CAPIO Professional+ Membership
Upgrade your membership to our new Professional+ where you have unlimited access to all webinars throughout the year. This membership will include free access to all of our virtual webinars hosted throughout the year for an additional $125. This new membership rate will be $400 for the year. ($275 + $125 = $400) and will include access to on average 20 webinars (at a value of $25 or more per webinar).
Can't find what you need? Let us know by emailing info@capio.org or calling 530-924-5444. Thanks for being a CAPIO member!