Tis' the season for podcasts
by Christina Byrne, Department Manager-Public Outreach, OCTA
Podcasts are all the rage and it's easy to understand why. The format is uniquely suited to busy lives and there is a podcast on every topic that peaks your interest. It's infotainment at its best and has a way of finding like-minded communities. Government communicators are one such like-minded community that can learn a thing or two from podcasts. Make Dr. Stephen Covey proud and "Sharpen Your Saw" by giving these two podcasts a listen: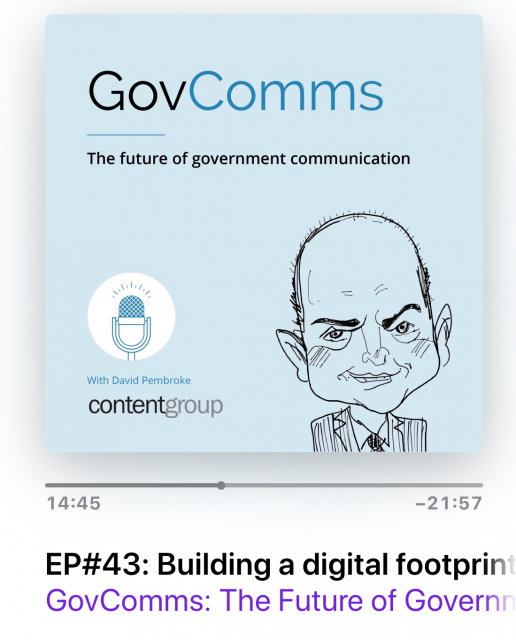 GOVCOMMS – The Future of Government Communication with David Pembroke
Episode #43 – Building a Digital Footprint
Learn how to befriend subject matter experts to your advantage and make them your biggest fan
Dig for simplicity and leverage it to convey why the public should care about your message
Learn how to have a seat at the table before the heavy lifting on a program begins
Become the leader everyone seeks and stop being treated as simply "the coloring in department"
Use metrics to prove your value
Government Gone Digital – The City of Gilbert, AZ started this podcast in 2016. It covers everything from how the city uses NextDoor to reach its residents, crisis communications, how to make a podcast, how elected officials use social media for good, building a brand, driving government with data and so much more.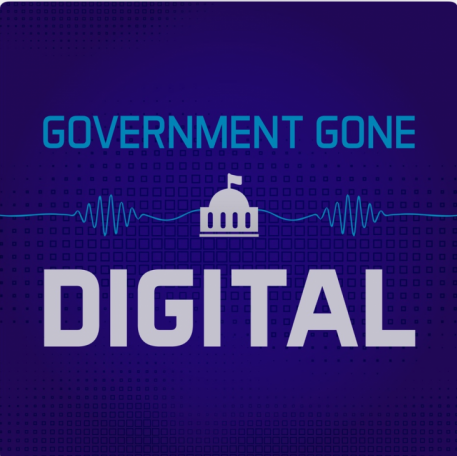 Episode #70 – It's an Instagram World
How to build a following
Why you should use Instagram
Embracing the shift from Facebook to Instagram
Post Inspiration
Happy Listening!