Tips of the media trade
by Justine Rodriguez, Public Relations & Marketing Director, Interim, Arrowhead Regional Medical Center
You may be tempted to keep the media at a distance because of its combative nature. Rather than avoid them, embrace them.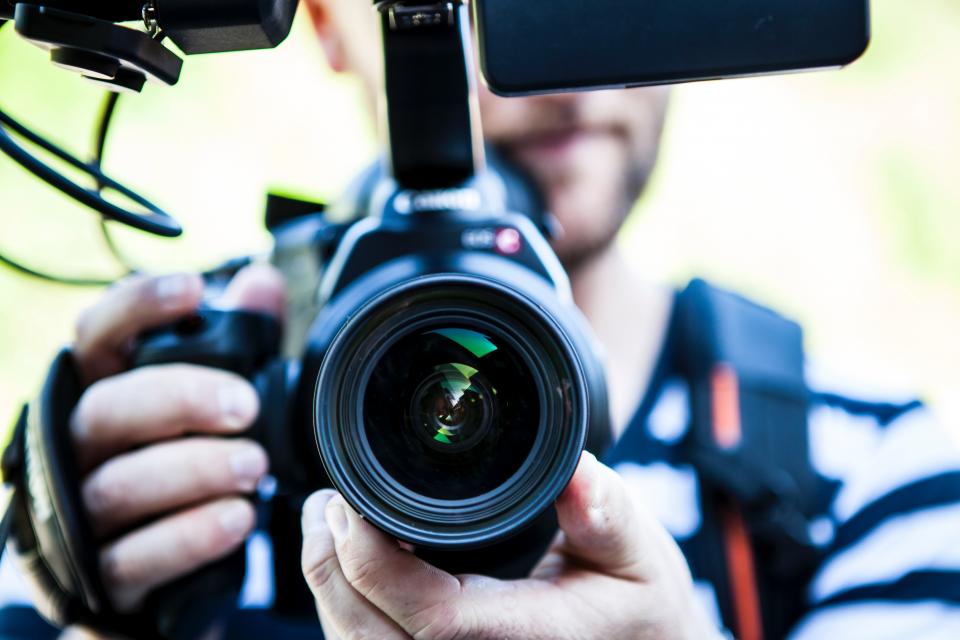 Some tips:
Invite them to your next public event.
Give them a sneak preview of your annual disaster drill preparations. Show them the process and precautions that you use at your organization. The next time there is an incident in the news they will remember your process and may seek you for expert commentary.
Develop your internal "subject matter experts" and offer the media interviews with them. Make it convenient for the media. Provide photo opportunities.
Develop your visual assets and always send out a graphic, photo or video with your news releases.