Successful Communications Partnerships with Subject Matter Experts
Power Lunch Webinar
As government communicators, we are often tasked to distill complex topics to our key audiences. One way we can help communicate this information with confidence is to build relationships with subject matter experts on our team. Working together to effectively convey complex information for your community to understand, your agency can help build trust and confidence in the services and programs you provide.
Join Nelsy Rodriguez, public information representative for East Bay Municipal Utility District, as she shares key tips on how to partner with subject matter experts to create engaging communications and outreach projects and programs that resonate with your community.
Key Takeaways:
Effective strategies to working with subject matter experts
How-to break down complex information
Case study
Lessons learned
Recorded: Wednesday, October 6, 2021
Speaker: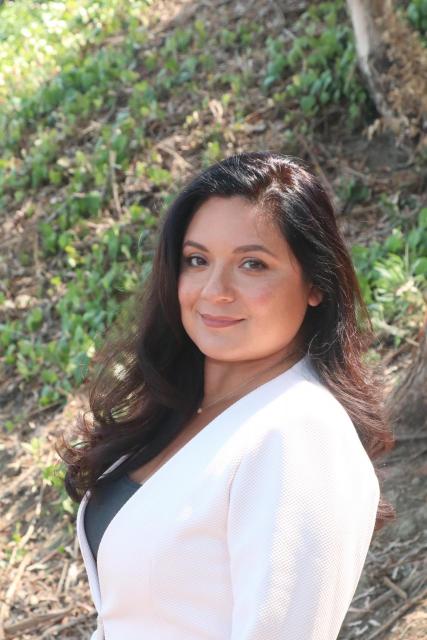 CAPIO Certificate in Communications Credit – Community Relations and an APR Maintenance Credit
Visit www.ebmud.com
BIO:
Nelsy Rodriguez was born in San Francisco, CA, and raised in the East Bay Area. She has a bachelor's degree in journalism and a master's degree in creative writing. She worked as a print reporter for 10 years for various daily newspapers in Oregon and Southern California and has served as a public information representative for the East Bay Municipal Utility District since November 2013. She was the recipient of two Gannett News Watch awards for breaking news feature reporting and First Amendment reporting in 2005; a Ragan Communications award for best employee newsletter in 2017; and was a key member of the public outreach team that won the Association of California Water Agencies Best in Blue award for 2020.