Share a resource, find a resource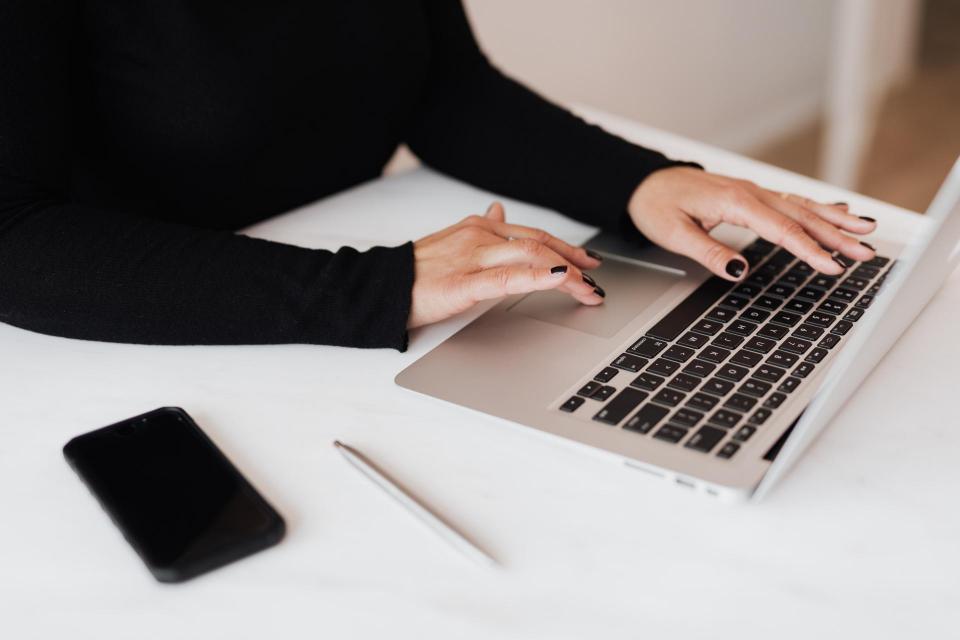 CAPIO is looking to expand our resource library to support our members and invite you to share a resource for your colleagues! Examples of resources we are looking to include are press releases, communications plans, social media policies, RFPs for services, style guides, branding guides, etc. You can log in to view our current resource library here where you will find many templates, articles, and webinars to assist in any of your communication needs.
If you have a resource you would like to submit, please send them to Samantha at members@capio.org.