Project Management for PR Pros
Power Lunch Webinar
Project Management is most often thought of as a foundational element of infrastructure construction or software development projects, but the same concepts and techniques that deliver public infrastructure on-time and within budget are applicable to our profession, too. Whether it is a public service campaign or stakeholder outreach and engagement, effective project management helps us master the process, messaging, budget, and other critical success factors.
Join Raftelis Senior Consultant Matt Wittern, APR, – one of the few US-based strategic communications professionals to have earned Project Management Professional accreditation from the Project Management Institute – for an insightful session into how the art and science of project management can be applied to our daily work.
Key Takeaways:
Principles of project management that will help you successfully execute your next project
Five phases of a typical project and where many get derailed
How to wear both Communicator and Project Manager hats at the same time
Project management tools to aid you in your next project
Recorded: July 22, 2021
Speaker: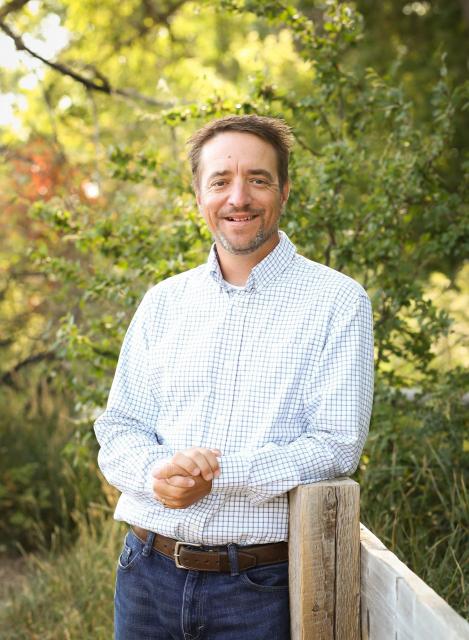 APR Maintenance Credit
Social Media Handles:
Linkedin @raftelis
BIO
Matt has a 20+ year public relations career serving clients and customers in the public utility, engineering and construction sectors. He excels at designing and implementing strategic communications campaigns that incorporate stakeholder input to inform, advocate and achieve behavior change. His specialty is successfully translating complex subjects and concepts into messages that are easily understood by target audiences.
At Raftelis he manages strategic communications planning and implementation, as well as stakeholder engagement initiatives. Prior to joining Raftelis, Matt managed a variety of public affairs efforts at Denver Water, which included designing the public engagement and public information strategies for nearly a billion dollars' worth of infrastructure projects, spearheading the public process for the utility's policy decision regarding Community Water Fluoridation, and led development of processes to gain stakeholder support for preventative maintenance on critical infrastructure.
He earned a B.A. in journalism, is Accredited in Public Relations (APR) from the Public Relations Society of America (PRSA) and earned Project Management Professional (PMP) accreditation from the Project Management Institute. Matt has presented at national conferences including the American Water Works Association's ACE and the City-County Communications and Marketing Association's (3CMA) Annual Conference. Matt's work has earned prestigious Gold Pick Awards from the Colorado Chapter of PRSA and SAVVY Awards from 3CMA.