Podcasting 101: How To Tips and Tricks to Get Your Agency's Podcast Up and Running
Power Lunch Webinar
Podcasts continue to rise at a meteoric rate – with more than 1 million podcasts available. As listenership for this compelling audio format continues to increase, many government agencies are taking notice and incorporating podcasts as a tactic in their overall communications strategy. But where do you start?
During this podcast, attendees will hear first-hand how to start a podcast from CAPIO's 2020 EPIC Podcast Award Winners: From Placer County, Scott Sandow, public information assistant, and Chris Gray-Garcia, deputy director of communications and public affairs; and Allison Mackey, APR, communications manager for the City of Visalia. The event will be moderated by Rachel McGuire, APR, founder and CEO of RMG Communications and co-host of the PRessing On in Public Relations Podcast.
Plus, be the first to hear about CAPIO's new podcast!
Key Take-a-Ways:
Overview on podcasts metrics and measurement
Agency podcast case studies with tips, tools and tricks
Podcast structure
How to build your podcast from scratch, including finding a hosting platform, selecting audio, video or both and what equipment you'll need to get started
Strategies to promote listening
Production tips for sound, recording, video and more
Measuring return on investment
All attendees will receive a "How to Start a Podcast" guide with key steps and tools to get their podcasts on the air.
Recorded: October 28
Speakers:
Moderator: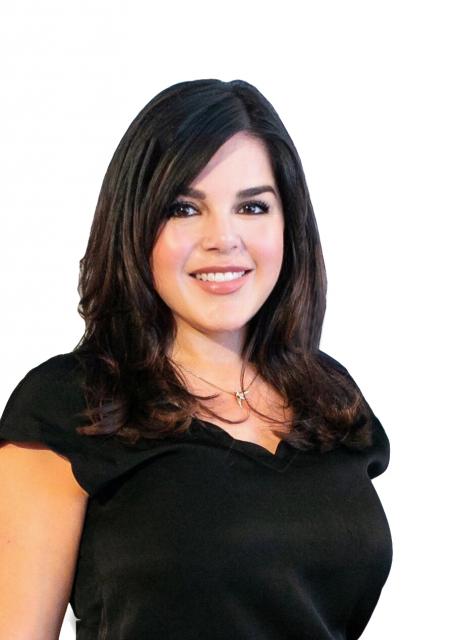 SOCIAL MEDIA HANDLES
County of Placer
Twitter: @PlacerCA
Facebook: @PlacerCA
Show link: https://soundcloud.com/placercounty/sets/the-placer-life
City of Visalia
Facebook: @cityofvisalia
Twitter @cityofvisalia
Show link: https://www.visalia.city/about/visalia_on_air
RMG Communications/PRessing On in Public Relations
Facebook: @rmgcomm
Instagram: @rmg.communications @pressingoninpr
Show link: https://www.pressingonpodcast.com/podcast
Bios:
Rachel McGuire, APR. From public-sector communicator to founder and president of the award-winning RMG Communications, Rachel has more than 15 years' experience in developing thoughtfully crafted communications, branding and marketing strategies that make an impact and help move the needle. Additionally, she co-hosts the "PRessing On in Public Relations" podcast, which focuses on providing PR and communications professionals with practical and engaging tips and tools to help them navigate their careers. Rachel serves on Public Relations Society of America (PRSA) – San Diego/Imperial Counties Chapter board and is a past president of CAPIO. She is also the recipient of CAPIO's Paul B. Clark Lifetime Achievement Award.
Chris Gray-Garcia is the deputy director of communications and public affairs with Placer County. Chris got his start in communications as a freelance travel writer in Germany, moving into government public affairs through the U.S. Army's public affairs career internship program. Afterward he joined the U.S. Army Corps of Engineers in Sacramento, where he served on the disaster recovery missions for the Joplin, Missouri, tornado and Hurricane Sandy in New York. He joined Placer County as deputy director of communications and public affairs in 2015.
Scott Sandow has more than 20-years of experience in the audio production industry, including executive producer of a top-rated morning talk show, co-founding an influential ultra-running podcast, launching the California Department of Public Health's podcast and co-hosting Placer County's award-winning podcast, "The Placer Life." Scott also consults with new podcast hosts - sharing his bag of tricks to help launch podcasts.
Allison M. Mackey serves as the Communications Manager for the City of Visalia. After getting her start in the entertainment industry, Allison pivoted to government communications where she's spent more than a decade making connections, driving conversation and building engagement. Allison co-hosts the award-winning podcast "Visalia On Air," serves as the Public Relations Society of America (PRSA) Central California Chapter South Valley Liaison and is a long-time CAPIO member.
This session qualifies for:
CAPIO Certificate in Communications Credit – Digital Media
APR Maintenance Credit