The Missing Link: Why LinkedIn Is Where Your Agency Needs to Be
Power Lunch Webinar
LinkedIn is one of the most underrated social media platforms for organizations and individuals. When it comes to making connections that provide professional resources and opportunities, it's second to none.
It's also ideal for those who want social media presence but aren't into selfies, food pics, and dance videos; this network is for career-minded professionals and agencies.
Merely being present on the platform isn't enough. In this training, you will learn how to effectively set-up, navigate, engage, and publish content on the platform.
During this 90-minute session attendees will learn:
Business versus personal profiles
Optimizing your profile and settings
Platform navigation and features
Content creation
Content strategy
Engagement tips
Making the right connections
Do's and don'ts
Recorded: Tuesday, June 22, 2021
Speaker: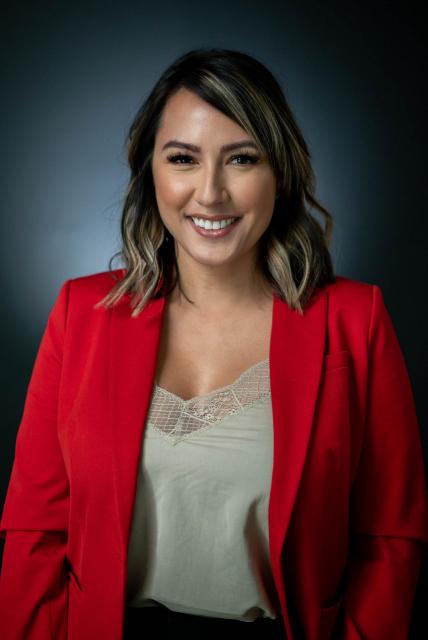 This session qualifies for:
CAPIO Certificate in Communications Credit – Digital Media
APR Maintenance Credit
Social Media Handles
Facebook @tocpublicrelations
Instagram @ tocpublicrelations
Linkedin @toc-public-relations
BIO
Tamrin Olden has nearly 18 years of experience in government public relations, including 12 years with the Chino Police Department. As a public-sector communications manager, Tamrin developed and managed media relations, social media, and community outreach programs. For the last three years, she has done independent teaching, consulting, and digital marketing. Tamrin now works full-time on her companies Law Enforcement Social and TOC Public Relations. She works with numerous law enforcement agencies, police associations, non-profits, and businesses to help them with their public relations strategies.