Membership month winners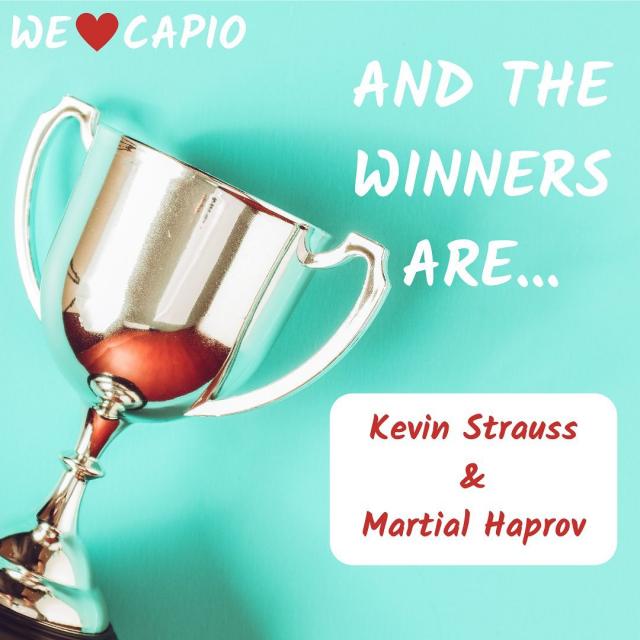 February was CAPIO's Membership Love Month, we had fun celebrating all 800 of you!
Thank you to everyone who joined us on Facebook and Instagram in the fun posts and social media challenges. Our two winners were, Kevin Strauss, who won a CAPIO membership and Martial Haprov who won an Amazon gift card!
Congratulations!
If you are not already following us on social media, let's be social!