Members on the move – October 2023
Congratulations!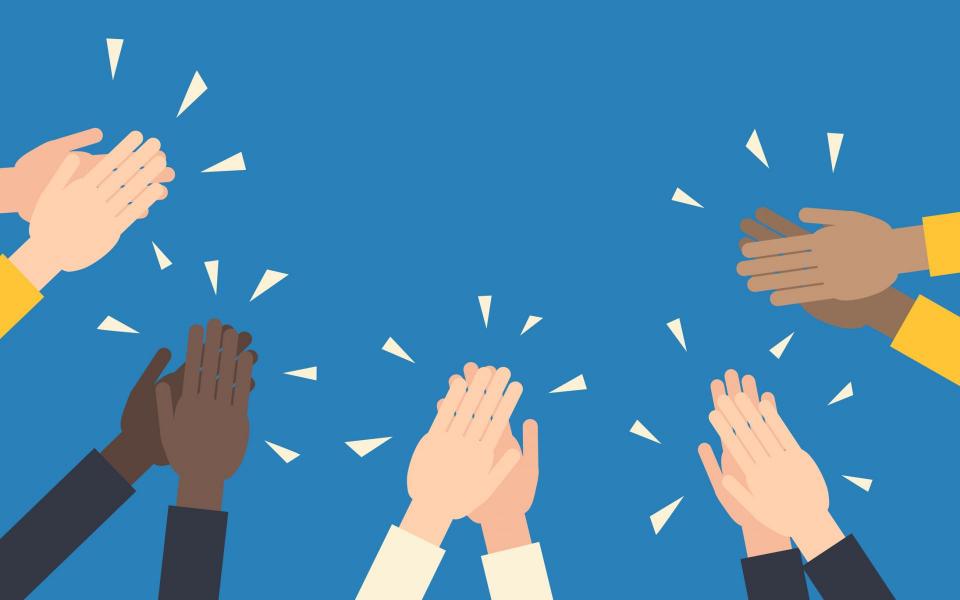 Congratulations to these CAPIO members on the move! If you would like to share your news email us at info@capio.org.
In July Joanna Gonzalez was hired on as Public Affairs Officer for the Yorba Linda Water District.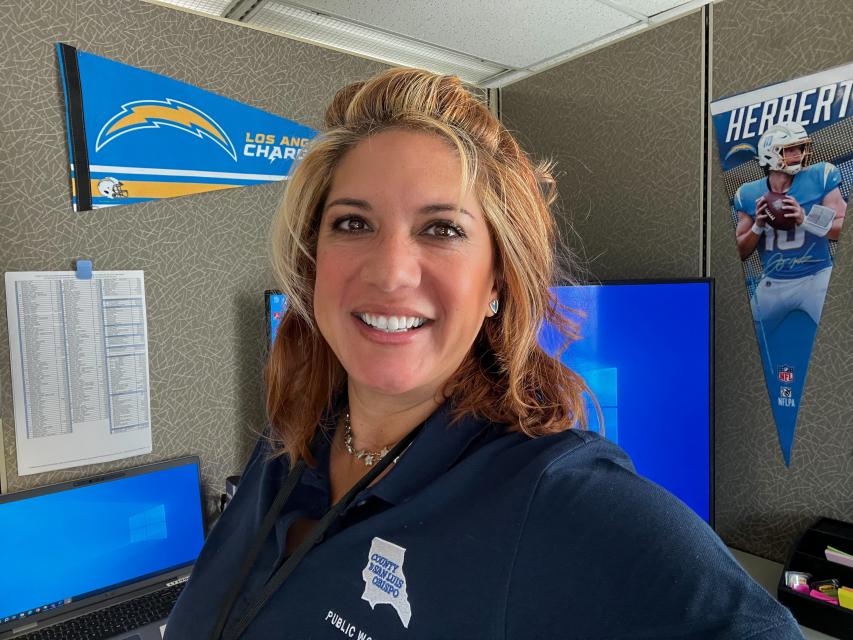 Shelly Cone recently moved cities and is now the Public Information Specialist II for the County of San Luis Obispo public works department.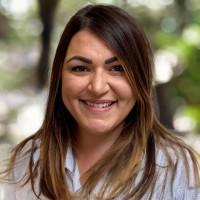 Allison Mattioli was recently hired on as Management Analyst II for the City of Rohnert Park City Manager's Office overseeing citywide public information and communications.
Congratulations on these next steps in your career!