Join us as a sponsor for the 2020 CAPIO Annual Conference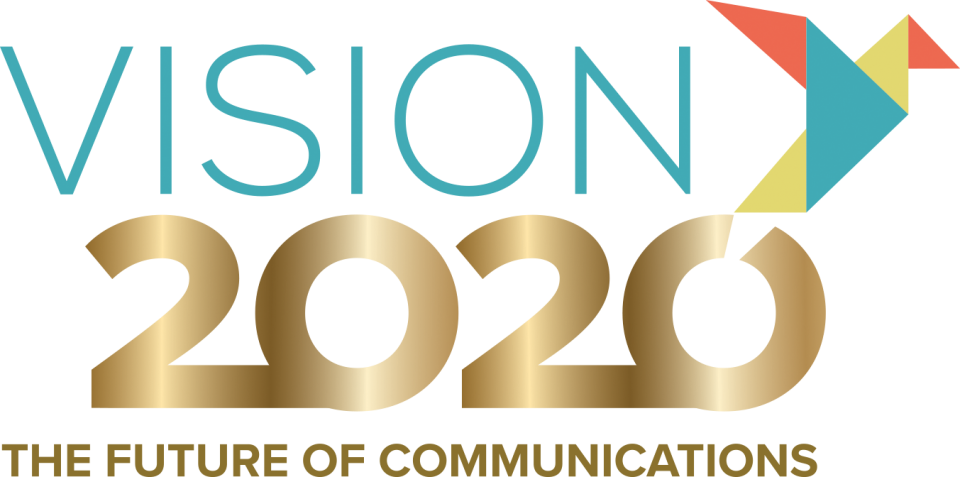 More than 700 member agencies take full notice of conference sponsors and exhibitors. The conference averages 400 attendees who make excellent customers and great referrals. Take advantage of person-to-person contact with influential parties or key decision-makers in member organizations.
We have a variety of sponsorship levels to fit your marketing goals.
EXHIBIT OPPORTUNITIES
Our three levels of sponsorships include the opportunity to exhibit in addition to the benefits outlined in our sponsorship package.
Diamond Level – $5,500
Platinum Level – $3,500
Gold Level – $2,000
Add-ons available through January 20 for Diamond and Platinum sponsors include:
Branded hotel key cards – $2,000 (sold)
Attendee lanyard – $2,000 (sold)
Speaker gift sponsor – $2,000 (one available)
Elevator clings – $1,500 (one available)
Recharge lounge sponsor – $1,000 (one available)
MARKETING SPONSORSHIPS
Interested in getting your name out there, but don't want to exhibit? Join us as a marketing sponsor and select your level of recognition. Select one of our Marketing Sponsorships and enjoy a conference pass, dinner ticket in addition to recognition under the selected marketing opportunity.
WiFi Sponsor – $3,000 (one available)
Mobile App Sponsor – $2,500 (one available)
Registration Sponsor – $2,500 (one available)
Breakfast Sponsor – $2,000 (two available)
Break Sponsor – $1,500 (two available)
Monday Night Welcome Reception – $1,500 (four available)
New this year: ALL levels of sponsorship include one or more CAPIO memberships and a one-year listing on our new CAPIO Vendor Resource Page.
Questions?
Contact sponsorship chair Jonathan Volzke at (949) 282-5214 or jvolzke@lakeforestca.gov or email us at info@capio.org.