How to Plan Your First 90 Days as PIO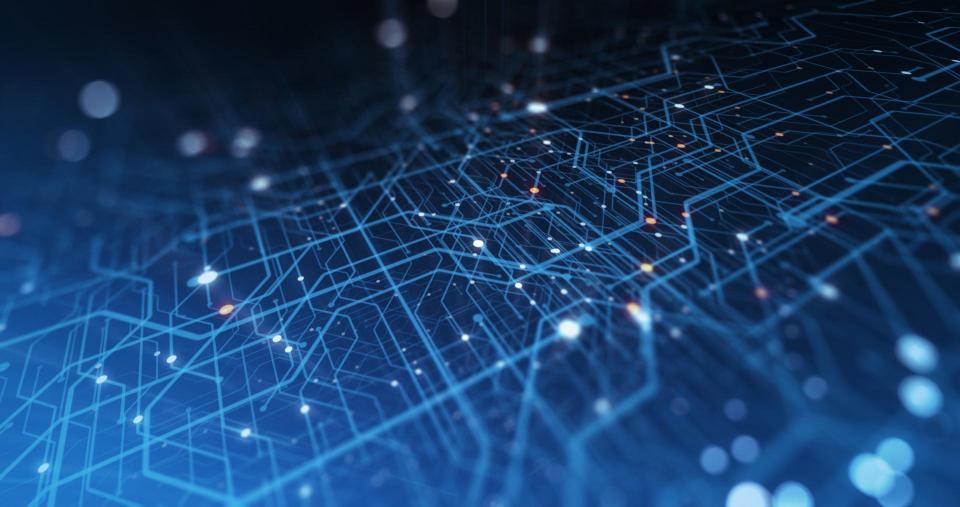 By Shelly Cone, PIO for San Luis Obispo County Public Works
Whether you are a new communicator or a seasoned pro, chances are that at some point you've started a PIO position with loads of enthusiasm, some fresh ideas—and lots of questions. What projects should you prioritize? What should your daily schedule look like while you are learning? How much leading should you do from the start?
Your first 90s days set the tone, so make sure you set that tone with intention. Develop a plan to get you moving forward and securing small wins while you settle into your new environment. Here are a few actions you should take in those first 90 days:
Listen and learn
While it may be tempting to put on a strong and knowledgeable front by flexing your skills and leading right away, it's much better to sit back and listen and learn with a curious mind. You don't know what you don't know yet, so especially in the first month or two, leadership will expect you to soak things in and learn. That doesn't mean being passive. Study up on your agency's projects and priorities and ask knowledgeable questions to show your interest and preparation.
Create 1-month, 2-month, and 3-month goals
This planning should start as soon as you accept the position. Create a list of your desired goals that you hope to accomplish at each of these points so that you can come to work with a plan.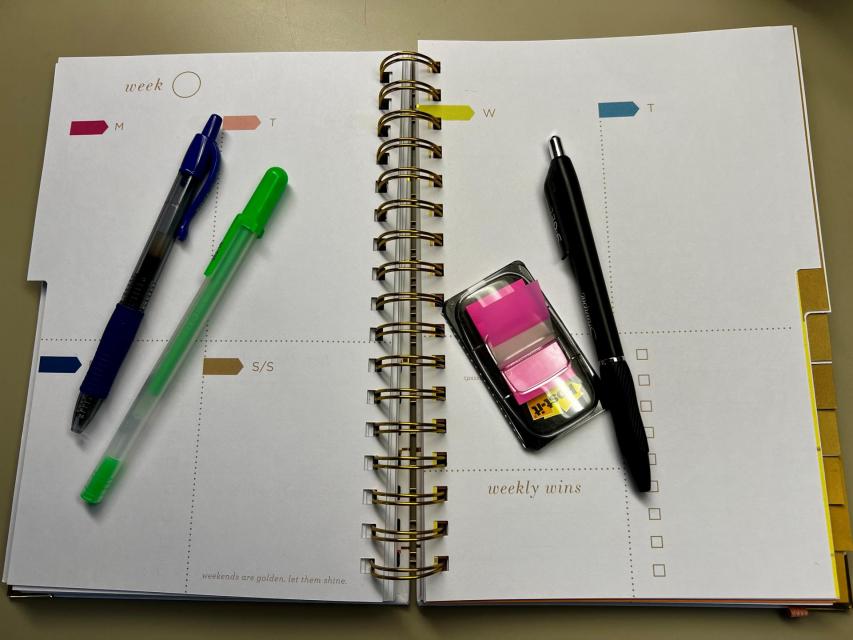 For example, one of your 1-month goals might be to become familiar with the agency's top five priorities. Perhaps one of your 2-month goals is to have met with each of the internal managers to better understand how their upcoming projects fit into the agency's larger goals. One of your 3-month goals might be to start taking on certain duties of your role (like the newsletter) with little to no supervision.
Create 3-5 small but progressive goals for each month and discuss them with your supervisor within your first couple of weeks to see how those align with their 90-day goals for you. Ideally, this meeting should be a collaborative effort that combines your goals and your manager's goals, creating a roadmap of clear expectations.
Network
Create a list of influential people. This may include the media, managers you may interact with regularly, elected officials, and agencies with which you partner. Set up lunch dates, coffee chats, or Zoom meetings to get to know them, introduce yourself, and most importantly, to ask them how you can help them in your new role. Don't forget to schedule a chat with key administrative staff as well. They often have an overall understanding of everything that goes on in the department and can offer valuable knowledge as you get up to speed on things.
Take stock of what supplies you need to do your job
Within the first couple of weeks take stock of the tools available to you. What software is missing? Do you need equipment like a camera, headphones, or ring light for online meetings? What about memberships or authorization for conferences—like CAPIO? If you don't have a communications budget assigned to you then you should at least be able to provide a list of reasonable expenses that you'll need covered and estimated costs.
Review what has been done already
Take a look at the last year's social media posts and press releases. Take stock of previous events and take notes on ideas you have for improvements. Look at current outreach processes and note what kind of efficiencies you can put into place. Create a swipe file or list of inspired ideas that are generated while you review your agency's previous outreach or from what you see other agencies are doing. These ideas will give you a start for when you finally get to planning those projects.
Establish your early wins
Finally, it's never too early to start thinking of wins. Take a look at your goals for the first 90 days. Of those, what can you do that you would consider a win? These early wins can be small. The idea is that when asked about the "new PIO" your supervisor will already have an accomplishment to highlight. Early wins can be anything that helps save money, creates efficiency, brings positive attention to your agency, or forwards the organization's overall strategy. Maybe it's just a small project that everyone knows needs to get done but has been on the backburner for a while, like updating content on your agency's webpage. Securing early wins will boost your own confidence as well as the confidence your agency's leadership has in you as PIO.
The bottom line is, even if your agency has a great onboarding process, chances are it doesn't address your specific duties as PIO. So, consider this your PIO onboarding. Develop a plan for your first 90 days and you'll have a blueprint for a successful start.