Have you heard about our new CAPIO Professional+ Membership?
Enjoy included access to 20+ webinars throughout the year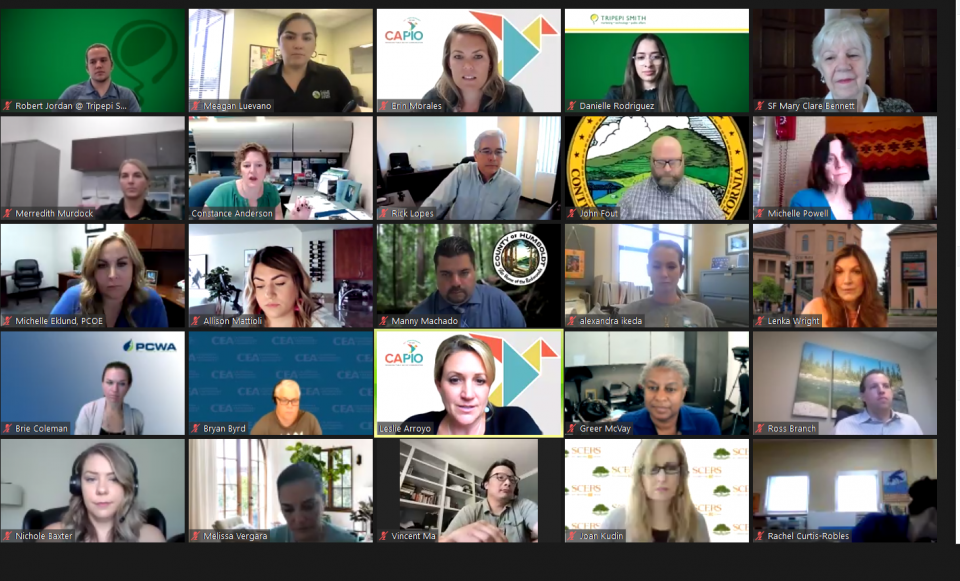 CAPIO rolled out our new Professional+ Membership last month. This membership level is designed to simplify the budgeting and procurement process for members who wish to enjoy our webinars as part of their membership, but wish to simplify the steps on requesting funds for training. Professional+ membership includes free access to all of our virtual webinars hosted throughout the year for just an additional $125 making membership $400 for the year. ($275 + $125 = $400). On average CAPIO hosts 20-28 webinars throughout the year (at a value of $25 – $40 per webinar).
Interested in upgrading your membership to Professional+? Email members@capio.org for a prorated rate today! Or - consider upgrading to Professional+ when your membership renews. Questions? Contact us at (530) 924-5444 or 1-844-CAPIO55