Finding inspiration in disruption moments: a new era of stakeholder engagement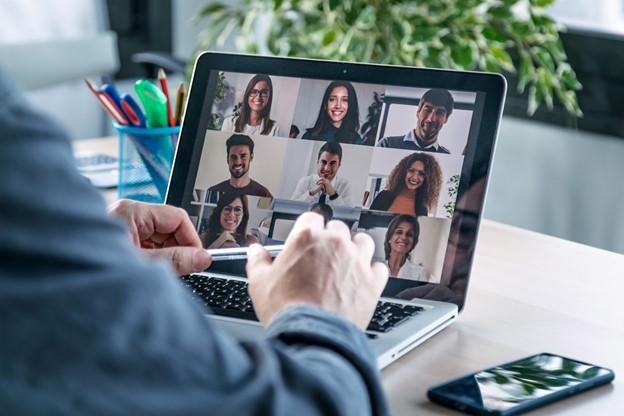 By Francesca Concina, CEO and Founder of Inspiring People Relations; article originally published by the
International Public Relations Association
Remote working and digital communications are not a block in building bridges. They are the bricks that support them.
"It is not that we have little time, but we waste a lot." - Seneca, De Brevitate Vitae
Coronavirus is hitting the whole world, spreading waves of covid-19 through countries. The virus knows no borders and is linked to human behaviors. People's relations changed forever.
The social-cultural and economic paradigm we were living by before will not be reestablished again, whether we like it or not. And it is not only because of the pandemic. The reason is deeper, and it is rooted inside people's attitude towards everyday life.
In most western countries, people look at time, space, priorities from a different perspective.
"Why do I have to live in a small apartment in this foggy city and spend most of my time in an ugly-dark office, when I could enjoy my days in the countryside working from a sunny house close to my family." Sound familiar?
Similar doubts apply to buying products, choosing favorite brands, deciding the influencer to follow, or the TV show to watch.
The covid-19 pandemic is shaping a new mindset, new values, new rules and roles of relating with and between people; people and organizations; people and brands.
We, as professionals working with people's relations, need to develop a new mindset as well. A new "stakeholder relationships mindset" that takes into account not only the channels our publics are using – in a meaningful way – but also these new behaviors.
To learn how to take on the challenge of remote engagement, read the full article available on the International Public Relations Association website.