Festive Holiday Recipes
CAPIO Board Member Favorites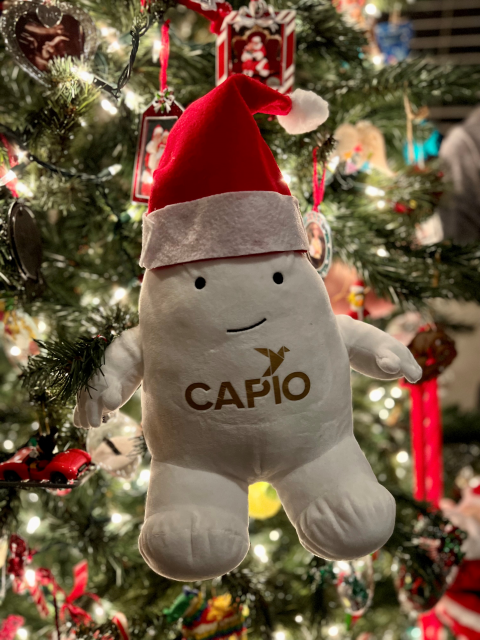 Tis' the season for holiday treats and drinks to be enjoyed with family and friends! Enjoy reading and making some of these favorites shared by your CAPIO Board Members! Have one to share? Consider sharing your favorites on our CAPIO members' Facebook page!
Swedish Cookies – Shared by Sonja Dosti
Chocolate Gingerbread – Shared by Lael Wageneck
Chocolate Toffee Pretzel Bark – Shared by Teresa Collins
Santa's Little Helper – Shared by Brie Coleman
Ingredients:
1 Copper mug
Ice
2 ounces gin or vodka
4-6 ounces ginger beer
2 ounces cranberry juice
Fresh lime wedges, to taste and for garnish
Frozen cranberries, for garnish
Rosemary sprigs, for garnish
Enjoy!