Earn Your APR in 2023: Everything You Need to Know to Start Now!
Power Webinar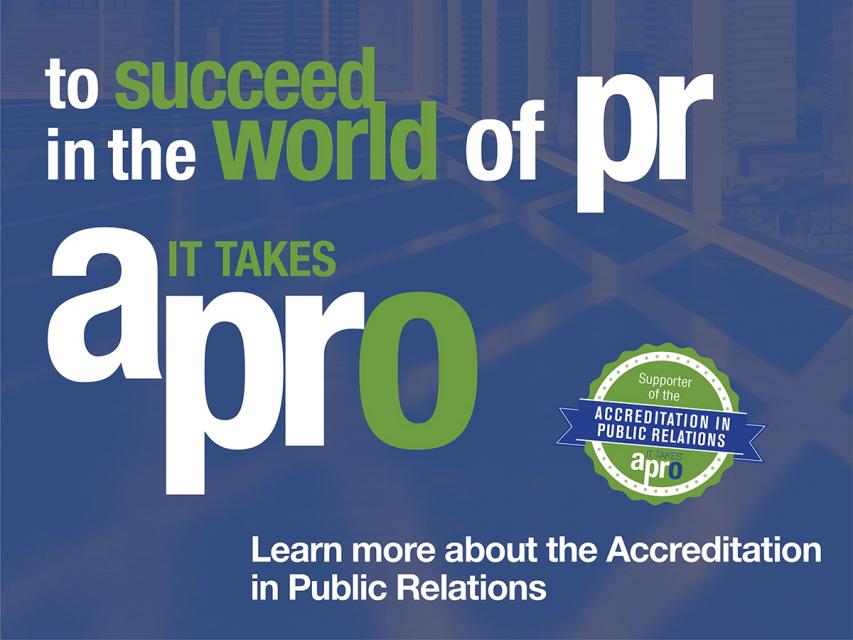 Ready to take the next step of professional development in your communications career? Wishing you were more strategic? Think APR!
Join us for a webinar that covers what Accreditation in Public Relations is, how it can help you develop a strategic communications mindset, and how you can start your own APR journey.
Christine Brainerd, MPA, APR, Lael Wageneck, MPA, APR, Connie Cochran, APR, and Brie Anne Coleman, APR, will explain how the three letters "APR" sets you apart from your peers, the key steps to earning the credential and share their recent experience earning their APR, with tips to jump start your own Accreditation journey as a government communicator or public relations professional.
Recorded: April 18
Moderator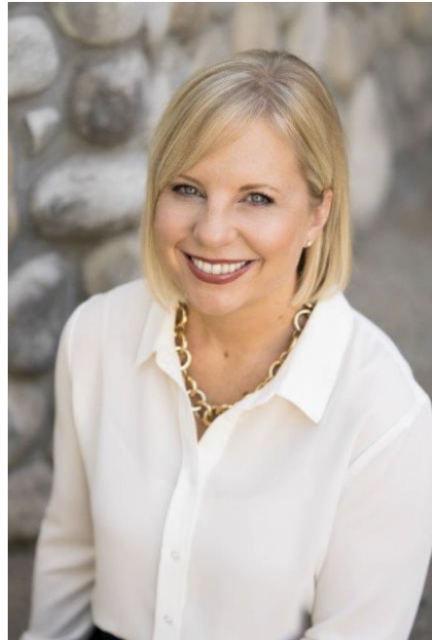 Panelists
BIOS
Christine Brainerd, MPA, APR
Christine is a seasoned, award-winning communications professional with nearly 20 years of experience in government communications, public relations, and journalism. As communications director, she manages the city's comprehensive communications program, including news media relations, public information, and community relations.

Christine joined the City of Folsom in 2015. She previously served the City of Elk Grove for nearly nine years as the public affairs manager and public information officer. She also worked at two Sacramento-based public relations firms, where she managed national and statewide public relations and marketing campaigns. Christine's career started in journalism. She has written for a weekly newspaper and worked as an assignment editor at KTXL-TV FOX-40 News.

A communications graduate from California State University at Sacramento, Christine earned the Accreditation in Public Relations (APR) credential from the Public Relations Society of America and the Universal Accreditation Board in 2012. She holds a master's degree in public administration from Golden Gate University.

Christine is the past president and current education and development chair of the California Association of Public Information Officials (CAPIO) and she serves on the Universal Accreditation Board (UAB), the national board that oversees the Accreditation in Public Relations (APR) credential. She has received more than 60 national, statewide, and regional awards for communications and public relations projects through well-respected organizations, including CAPIO, the Public Relations Society of America, and the League of California Cities. In 2016, she was honored with the 40 Under 40 Award by the Sacramento Business Journal, which recognizes young professionals for their accomplishments in their respective industries and for their contributions to the community at large.
Connie Cochran, APR
As a seasoned professional with more than 30 years of experience, Connie is a communications leader who is passionate about public relations and community engagement. She has managed a broad range of communications and public relations issues, programs, and projects in both the public and private sectors.
As the Community Relations Officer for the City of Stockton, she has spent the last 19 years driving communications and strategies for many challenging and sensitive issues impacting our community and managing communications channels and platforms, such as the City's website, social media sites, Customer Response Management System, the public records requests process, and the Government Access Television station.
Her education and certifications include a Bachelor of Science in Information Systems Management from the University of San Francisco, and an Accreditation in Public Relations (APR), an internationally recognized certification from the Public Relations Society of America and the Universal Accreditation Board.
While she is not working, you'll find her creating quilts and refinishing furniture – mostly for her three adult children. Her first grandchild was born in 2021, so my favorite pastime is now "anything to do with Dean."
Lael Wageneck, APR
Lael Wageneck, APR, is the Public Information Officer for the Santa Barbara County Public Works Department which serves over 400,000 residents. He has over 15 years of experience in media production, public relations and public administration, and has presented a many CAPIO conferences on topics from photography to ethics. He currently serves as CAPIO president elect and previously served on the CAPIO Board as the Central California Regional Chair from 2015-17.
Brie Anne Coleman, APR
Brie is the Communications Specialist for Placer County Water Agency, the premiere water purveyor in Placer County. PCWA serves over 40,000 customers with treated and untreated water and operates a hydroelectric project in the Sierra Nevadas. Starting her career as a freelance photographer, she joined the water agency in an administrative role almost 10 years ago. But when she expressed her visual communication strengths on the job over six years ago, it ultimately led to the creation of her current position in the Public Affairs' division. She is also the VP of Communications for CAPIO.
Brought to you by: