Driving Community Engagement with Photography
Power Lunch Webinar
A picture is worth a thousand words and using dynamic photos to tell your agency's story plays a vital role in any communications, outreach or media relations effort.
Join Napa Valley Transportation Agency's Communications Officer Robin Craig to learn how you can use photography to showcase your team and community to help share you agency's story and build a more supportive and engaged community.
Key Takeaways:
Best practices for incorporating photography into your communications, outreach, and media relations efforts
How to build an asset library with versatile, evergreen images
How to increase community trust and engagement by showcasing your team
DIY tips and tools to take your photo skills to the next level
Recorded: Thursday, August 12
Speaker: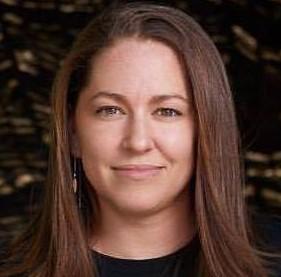 Social Media Handles:
BIO
Robin Craig has 15 years of communications experience in both the public and private sectors, including several years as a marketing and event photographer. Her photography has been featured by REI, the Huffington Post, Sonoma Magazine, Bay Club, the Association of Tennis Professionals, and many cities and nonprofit organizations. Robin currently serves as the Communications Officer at the Napa Valley Transportation Authority.