Custom Instagram stickers are easy as 1..2..3..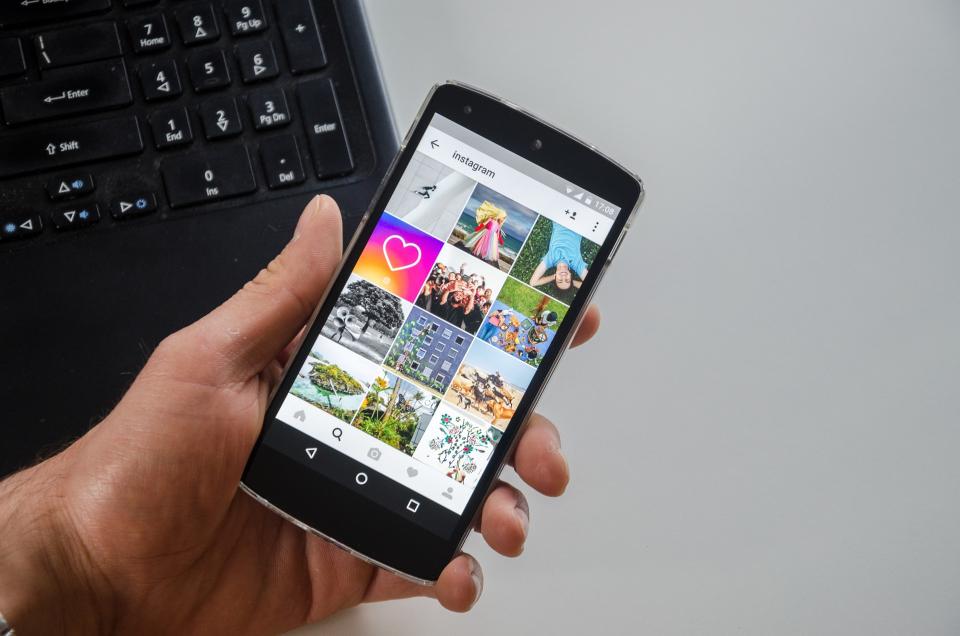 By Logan Selleck, Public Relations Specialist, Orange County Transportation Authority
If you are an active user of Instagram in your professional or personal life, you have more than likely used a few of the numerous stickers available within the app but struggled to find that perfect fit. Well look no farther than creating your own for less than $50.
A quick google search to find a custom Instagram sticker will lend dozens of online providers and potential apps but there is one that can't be recommended enough. AnySticker is a website and accompanying mobile app that offers both a no cost and low-cost method to add the perfect tool for your social media tool belt.
AnySticker allows for thirty custom stickers to be uploaded and available publicly for only $39. Before you jump all in you can also take advantage of a free 48-hour trial. There are only three steps required in creating custom stickers.
Step 1: Create an account at AnySticker.app and select the publish tool. Here is where you will name your sticker pack, add a description and upload up to thirty .PNG or .JPG files which will become custom your custom stickers.
Step 2: The next step is an easy one. Pull out your phone and download AnySticker through the App Store or Google Play Store.
Step 3: While using the AnySticker app search for your custom sticker pack and add them to stories and posts.
For an in-depth analysis on how to use AnySticker I recommended reviewing an article on GuidingTech.com: https://www.guidingtech.com/make-custom-instagram-stickers/
Additional resources:
There are also other services, such as GIPHY, but these will require a larger investment of time and money to publish stickers publicly. https://giphy.com/posts/how-to-upload-gifs-to-giphy/
Publish with AnySticker today:
www.anysticker.app/create/426013f0-f5e4-4be8-bca0-ae7eb648256e
www.anysticker.app/publish#pricing