Curious about the CAPIO conference agenda?
Take a look and register today!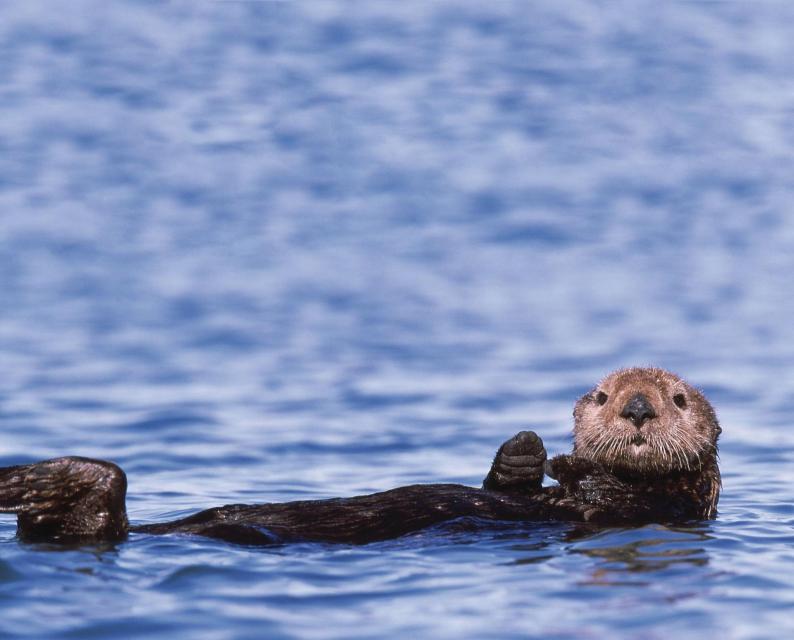 We are moving back to our spring pattern for the CAPIO Annual Conference and the conference committee has been busy behind the scenes preparing for another great conference. This year's event will be held May 1 – 4 at the Hyatt Regency, Monterey, California
CAPIO 360 – Looking out | Looking in
Public information officials are constantly pushing forward while learning from the past. We have the unique ability to connect people, places, and things. From PIOs to graphic designers, we keep the vision clear and the information accurate.
Our 2023 conference theme reflects on the 360 range of skills and vision needed for the job. This year's agenda provides in-depth training for both new and seasoned PIOs on a vast array of topics that advance you – the communicator – to continue to support your community and stakeholders.
We can't wait to see you in Monterey!