Coping and Communicating with Compassion
Power Lunch Webinar
As public-sector communicators, we continue to face the ongoing stress and isolation of the global COVID-19 crisis, civil unrest and financial fallout both at work and at home.
Communicators have been working around the clock for months providing important information to the communities they serve. This constant, heavy workload coupled with limited abilities to engage in pleasurable activities and the uncertainty of the global pandemic may lead to anxiety, hopelessness, helplessness and even burnout.
This webinar will give CAPIO members practical tips and tools they can incorporate into their daily lives at work and at home that will reduce burnout, stress, and anxiety during these unprecedented times.
Recorded: Thursday, August 6
Speaker: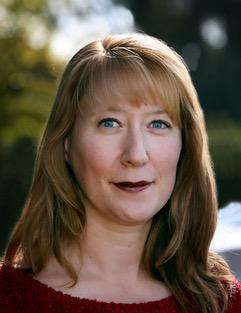 Bio
Dr. Tammy McCoy-Arballo is a licensed clinical forensic psychologist who specializes in treating emergency responders and civilian government employees who experience trauma, compassion fatigue, and burnout for the Counseling Team International. She has responded to numerous large-scale critical incidents including the Gilroy Garlic Festival shooting in 2019, the Route 91 Harvest Festival in Las Vegas, and the Dec. 2, 2015 terrorist attack in San Bernardino. She is certified in Critical Incident Stress Management (CISM) and is Eye Movement Desensitization Reprocessing (EMDR) trained.
Dr. McCoy-Arballo is married to Jose Arballo Jr., a public information officer for the Riverside County Health Department. In her free time, she listens to disco music and roots for the New York Jets.