Communicating with Diverse Audiences: Developing Inclusive Outreach Practices
Power Lunch Webinar
Communicating with diverse audiences in your community is more than just translating information to a different language and checking the box. Rather, it requires thoughtful planning to authentically engage residents and add community voices to important discussions as well as regular outreach efforts.
During this webinar, attendees will learn how to effectively communicate and engage with diverse populations.
Key Take-a-Ways:
Developing strong relationships with diverse communities
Adapting messaging and outreach tools
Conducting an assessment of your community
Ensuring racial equity through early engagement in projects and programs
Overcoming barriers for engagement
Recorded: Thursday, September 10
This session qualifies for:
CAPIO Certificate in Communications Credit – Community Relations
APR Maintenance Credit
Speaker: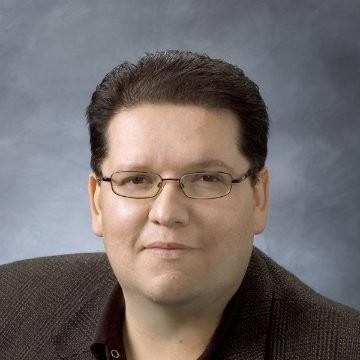 BIO
Bobby Pena is a seasoned communicator with more than three decades of experience in public relations, community outreach, stakeholder engagement, media relations and coalition building.
He has worked with numerous clients, including Pacific Gas and Electric, Alameda Alliance for Health and Blue Cross.
As founder BP3, ranked as one of the top-20 public relations firms by the Sacramento Business Journal, Bobby and his team rely on their depth of talent and expertise to help clients achieve results.