Communicating Crucial Information with Internal Audiences
Power Lunch Webinar
Public-sector communicators are tasked with communicating critical information to multiple audiences. Oftentimes, communicating crucial information is overlooked when communicating with one of our most important audiences – the people we work with and manage.
A lack of internal communication can lead to poor external communication and inflict damage to the communities and customers we serve. Employees are the front-line ambassadors to the communities we serve, so communicating with them during a crisis as well as during normal times, is a priority.
Join Brenda Duran, veteran public-sector strategic communications executive for the LA County Board of Supervisors, for this webinar that will provide essential lessons and tips on managing internal communications.
Key Take-a-Ways:
How to develop internal communications strategy
How to communicate with multiple internal audiences from the C-suite to front-line employees
Key tips for successful internal communications
Case studies and lessons learned
Recorded: July 15, 2021
Speaker: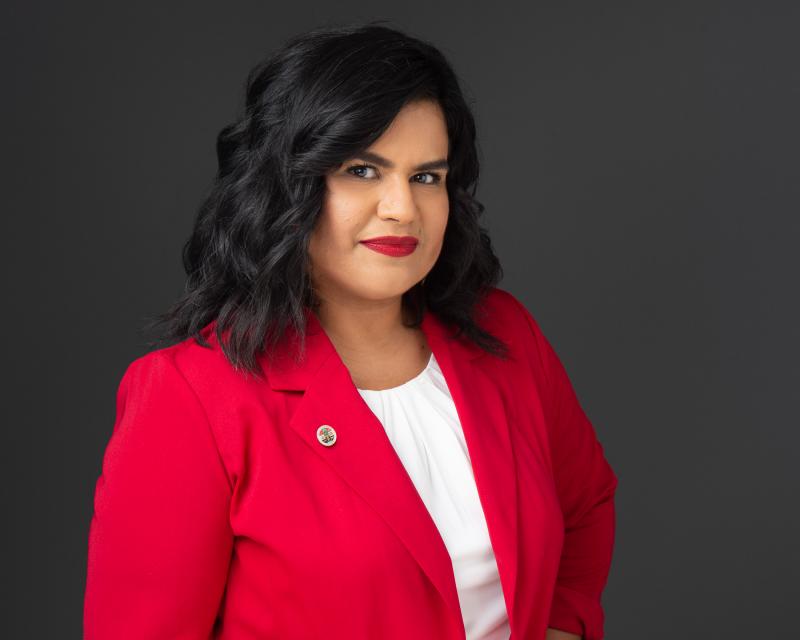 Social Media Handles:
BIO
Brenda Duran is a strategic communicator who has created award-winning mass scale multicultural marketing campaigns, developed brands and written for national publications.
Throughout her communications career, Brenda has helped lead freelance writers, graphic designers, and multimedia teams create successful projects that have garnered multiple national awards. Brenda has been the recipient of many accolades including three Public Relations Society of America awards for integrative marketing campaigns and public affairs programs. For the past seven years, Brenda has been working in the public sector as a government communications strategic communications executive. She has significantly increased the digital footprint for organizations within Los Angeles County where she has developed communication strategies across various platforms creating viral campaigns with impactful PSA messaging.
She was previously the head of communications at the Los Angeles County Registrar-Recorder-County Clerk, the largest and most complex county election jurisdiction in the United States where she oversaw a multi-million dollar marketing budget and led her team to develop and implement a strategic public relations campaigns that included public outreach, social media, digital social media marketing, outdoor billboards and talent endorsed announcements.
Today, Brenda works as head of media services for the Los Angeles County Executive Office of the Board of Supervisors overseeing creative media services and managing the PIO office.