CAPIO Toastmasters Club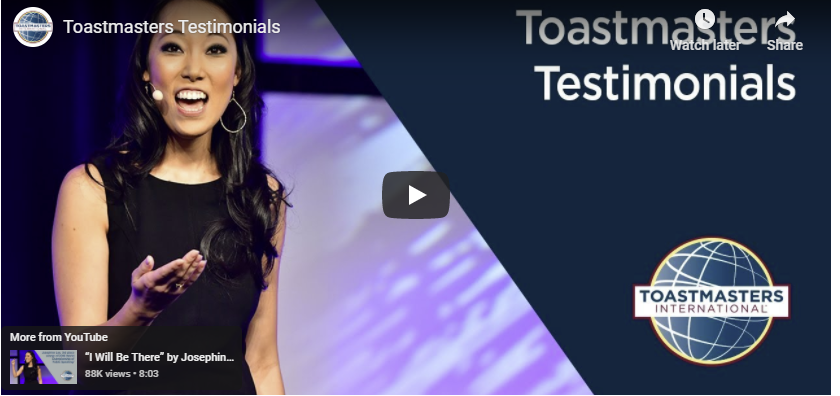 CAPIO is pleased to announce we have chartered a members' only Toastmasters (speaking) Club which will be conducted 100% online. Since 1924, Toastmasters International has been a nonprofit educational organization that operates clubs worldwide for the purpose of promoting communication, public speaking, and leadership skills.
The careers of well-known personalities such as actor Tim Allen, retired news anchor Chris Matthews, and Debbi Fields Rose of Mrs. Fields' Cookies have greatly benefitted from their Toastmasters experiences.
Club Fees: Individuals will be responsible for paying their individual membership fees of $45 in October and $45 in April plus a one-time enrollment fee of $20.
Interested in Joining? Email us!
From a CAPIO perspective, Christine Brainerd of the City of Folsom said, "since joining as a club member in 2003, Toastmasters has been a public speaking game changer for me. Despite my profession in communications, I am not a natural public speaker. Toastmasters provided me the tools and self-confidence to become a successful public communicator and significantly lowered my anxiety when speaking to the media or large groups of people. Whether you're just getting started or you're delivering keynote speeches, there is always room for improvement. I would highly recommend Toastmasters to any communications professional, and I am thrilled that CAPIO is forming their very own club for like-minded public sector communicators."