CAPIO Survey Winners!
Congratulations!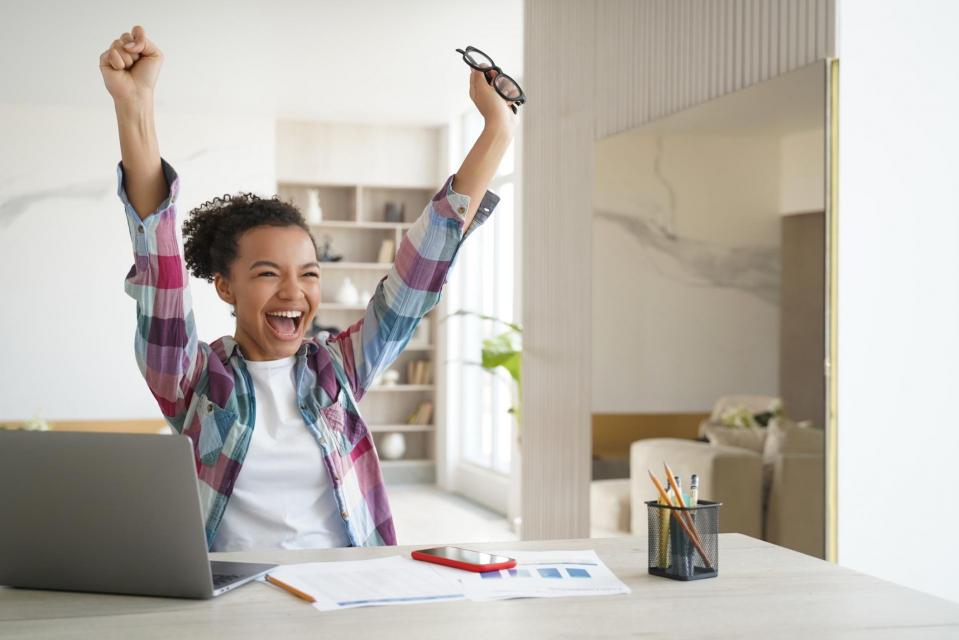 Thank you to all of you who provided feedback on our recent conference survey as well as our monthly webinars. We recently did a drawing of names for our door prizes from those that responded. Congratulations Winners!
Grand Prize Winner – Free Conference Registration for CAPIO 2024!
Kaitlyn Norris, MPA
CAPIO Branded T-Shirt or Swag Winners
Mairany Anaya
Cailin Bassine
Lisa Botwinik
Daisy Covarrubias
Nydia Doolittle
Lindsey Gibson
Mary Jerejian
Leslie Madarang
Miranda McAfee Bowersox
Kristie Mitchell
Haley Munson
Jennifer Murray
John Pope
Brett Salmi
Sarah Scott
Geoff Spencer
Gina Swankie
Brandy Tuzon Boyd
Katharine Weir-Ebster
Jared Wong
Free Webinar Winners
Tess Byler
Laura Flores
Noemi Luna
Eydie Mendoza
Eric Palmer
Look for an email from us on how to claim your prize or contact info@capio.org