CAPIO reestablishes board priorities in a three-year plan
"Success is the residue of planning" - Benjamin Franklin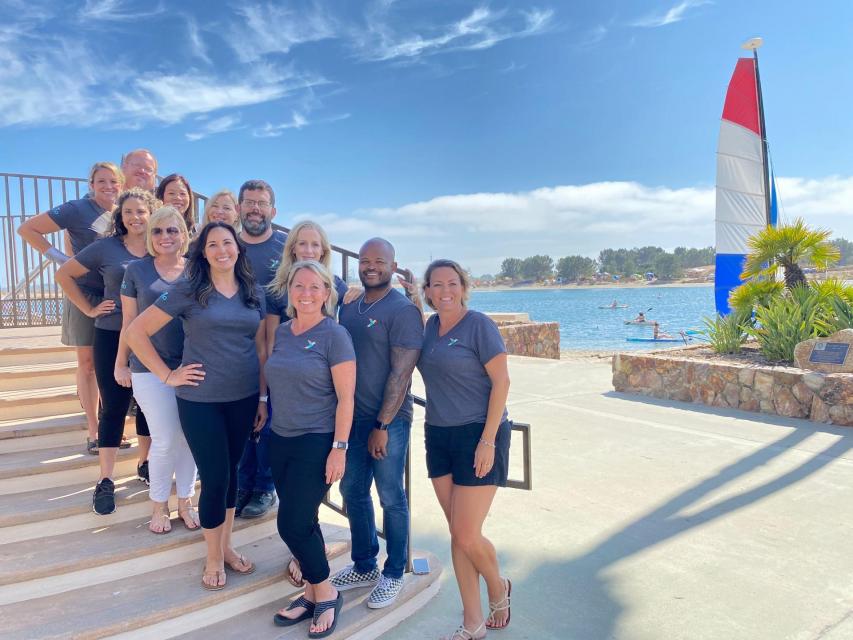 In 2017, the CAPIO Board made a concerted effort to shape the association's future through strategic planning. This move allowed us to capitalize and expand on the many decades of success that CAPIO has seen. First, however, we knew that we needed to build a plan with intention and purpose to grow, improve, and thrive.
The creation of CAPIO's five-year roadmap worked to outline goals and objectives that helped guide future decisions on what initiatives to pursue to enhance the association and maximize member benefits.
As a member, you've seen outcomes of this successful plan, including increasing networking and educational offerings, repositioning our brand that focuses on advancing our industry and its people, and creating opportunities with members' input in mind.
The success of that plan was one part planning and one part you investing in CAPIO.
In July 2021, your board gathered for a two-day planning session to reestablish our priorities as we sunset the five-year plan and chart the course for the next three years. New members met old members, and with the support of JPW Communications, worked through the plan to identify achievements and set priorities based on membership input. Fundamental changes to the plan include:
Strengthening affiliation networks statewide
Developing methods to encourage diversity and inclusion
Increasing resources to support its members
Bolstering education that is more varied and advanced in nature
CAPIO's strategic plan can be found here. If you would like to play a part in the plan's success, we invite you to get involved as a board member or committee member. If you're interested in either – let us know by emailing info@capio.org. View bylaws/board positions. Submit your nomination for the CAPIO Board.