CAPIO Conference Presentations
Slides are now available!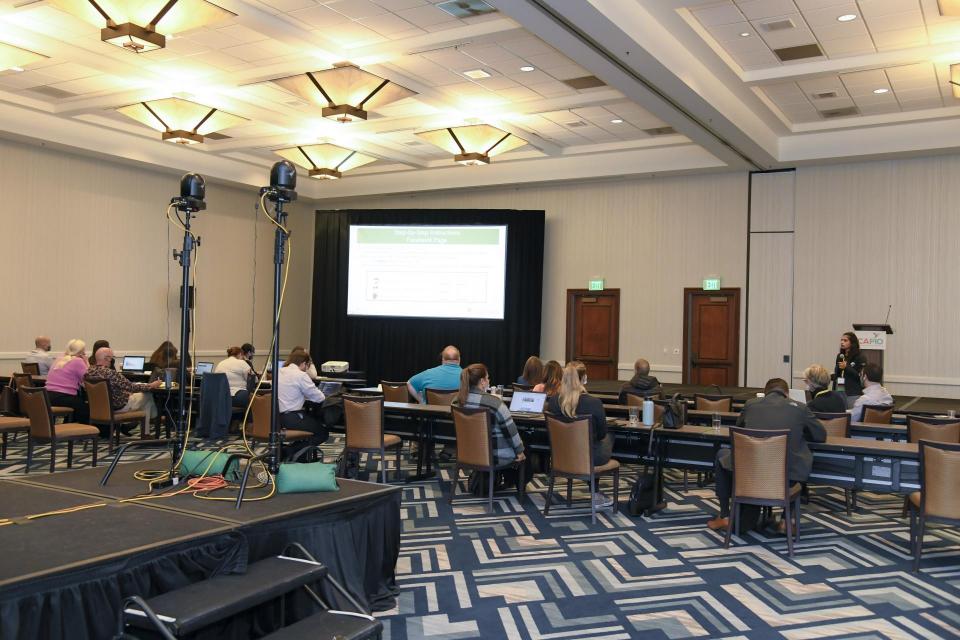 Thanks again to everyone who could join us at the 2021 CAPIO Conference. Don't forget – if you registered for the conference you still have time to view the recorded sessions on the Event Hub! (Log in with your conference password.) Also – pdfs of the session slide decks have been added to the session descriptions for your viewing. If you are having problems viewing or don't see a presentation, please email Samantha at members@capio.org.
The presentations will be available to view until the middle of January.