CAPIO ADVANCED TRACK: USC Polarization Index: A Road Map for Public-sector Communicators and Leaders to Navigate Controversial Issues
Power lunch webinar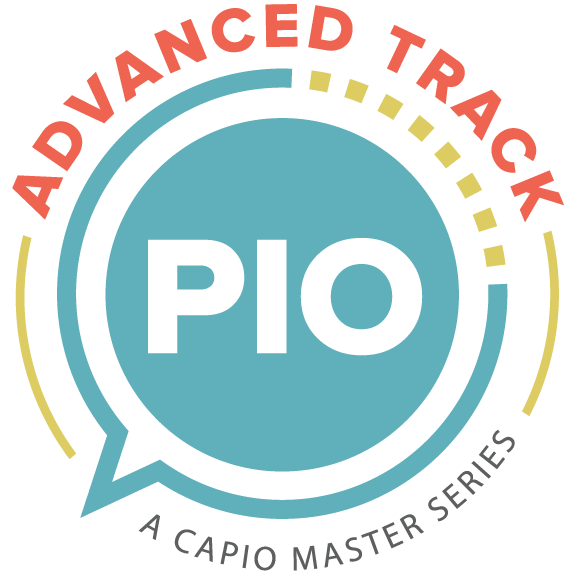 A MEMBER EXCLUSIVE TRAINING
The recently released Polarization Index is the first-ever data science-based index tracking national political division as measured within social media conversations. This document is an important tool for public-sector communicators and leaders to better understand public opinion and inform their agency's strategies, including whether to take a stand on controversial topics that may impact communities, customers and employees.
Join Fred Cook, director for the USC Center for Public Relations and chair emeritus at Golin, to learn more about the report and what opportunities this provides public-sector communicators and leaders. He will also share strategies on how to navigate this new reality.
CAPIO's Advanced Track courses are offered to members with more than five years of experience in communications (or related field) and/or to CAPIO members who have completed CAPIO's Certificate in Communications.
Speakers: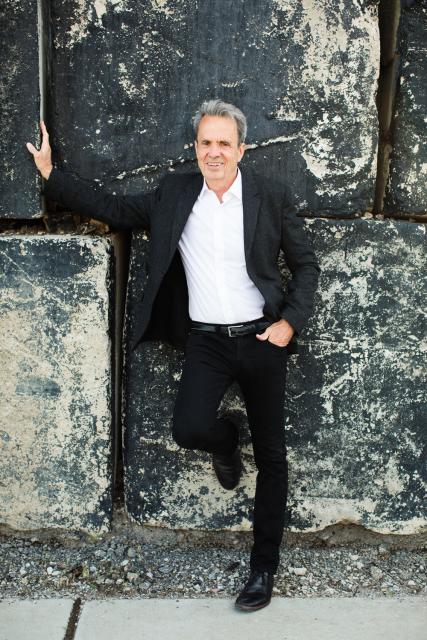 Recorded: September 15
Social Media Handles
Insta @uscannenberg
Facebook @uscannenberg
Twitter @uscannenberg
BIO
Fred Cook has worked at Golin for over 35 years and credits the company's culture for his long tenure with the firm.
During his time with the agency, Cook has had the privilege to work with a variety of high-profile CEOs, including Herb Kelleher, Jeff Bezos, and Steve Jobs. He has also managed a wide scope of crises for his clients, including airline crashes, product recalls and sexual harassment. He is also partially responsible for unleashing several cultural phenomenon, like the Teenage Mutant Ninja Turtles, Pokémon, and the seedless watermelon.
Fred is proud of the firm's accomplishments, but he is even more excited about the future. The world is experiencing profound changes in demographics, globalization, multiculturalism, and technology which are impacting the way people communicate with each other. To stay ahead of these changes, Golin adopted a proprietary business model called g4, to deliver deeper insights, bigger ideas, and broader engagement to their clients. Since then, Golin has been named 'Agency of the Year' more than a dozen times.
In 2014, Cook published "Improvise – Unconventional Career Advice from an Unlikely CEO," which shares the wisdom he gained as a cabin boy on a Norwegian tanker, doorman at a 5-star hotel and chauffeur for drunks. In 2015, after speaking on college campuses around the world, Fred accepted an additional position with the University of Southern California as the Director of the USC Center for Public Relations at the Annenberg School whose mission is to shape the future of public relations and those who will lead it – through research, education and thought leadership.
Fred is frequently invited to speak at major industry conferences, most recently the AMEC Summit, ICCO Global Summit and PRCA Americas Conference. Recognized throughout the industry for his leadership, Fred has received numerous awards for his contributions to public relations including the Lifetime Achievement Awards from the Holmes Report, PR Week and PRSA. In 2021, Fred was inducted in to the PRWeek Hall of Fame.
Fred and his wife Cheryl have two children, and live in Los Angeles.