CAPIO ADVANCED TRACK: Managing, Mentoring and Motivating with Purpose
Power Lunch Webinar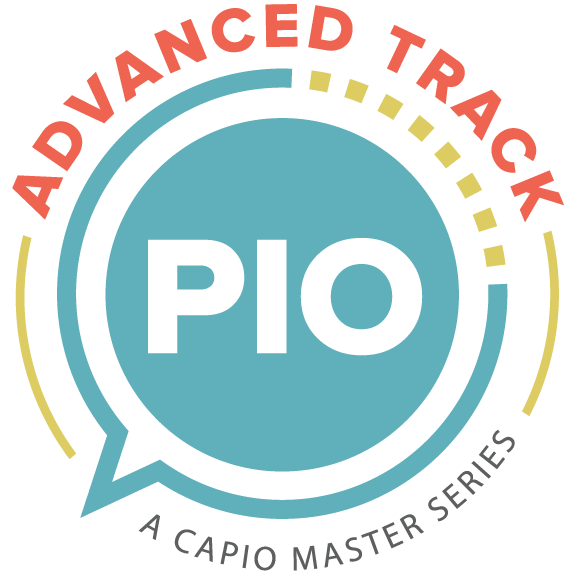 A MEMBER EXCLUSIVE TRAINING
What happens when you go from being one of them to being the boss? How do you overcome your own feelings of inadequacy and "imposter syndrome" to set the groundwork for an awesome team? Will they all hate me or will they respect my new role?
Several years ago Christina was in your shoes. She rolled up her sleeves and armed herself with an arsenal of strategies that have proven successful.
Join 2020's CAPIO Paul B. Clark Award winner Christina Byrne, Department Manager of Public Outreach at OCTA, for an authentic, behind the scenes look at managing, mentoring and motivating teams as well as learn practical tools for navigating leadership and politics in the workplace.
CAPIO's Advanced Track courses are offered to members with more than five years of experience in communications (or related field) and/or to CAPIO members who have completed CAPIO's Certificate in Communications.
Speaker: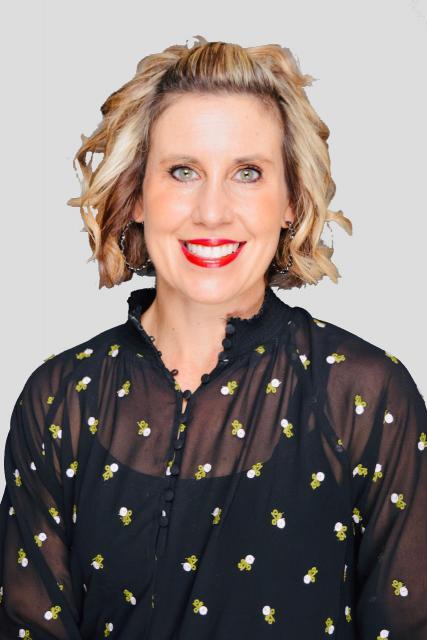 Recorded: May 6
Social Media Handles
Linkedin: linkedin.com/in/christina-byrne-423a599
BIO
Christina Byrne is the Public Outreach Department Manager at the Orange County Transportation Authority (OCTA) and currently serves on CAPIO's board of directors as the social media chair.
She has nearly 20 years of experience conceptualizing, designing, and implementing proactive public participation and community outreach programs for large-scale transportation infrastructure projects. Her outreach experience includes fast-paced, complicated highway construction and rail projects.
She leads a team of eight staff responsible for managing all communications for 13 separate community outreach campaigns totaling more than $9 million. Christina excels at partnering with PR firms to implement creative and cost-effective outreach plans customized to build relationships with multiple stakeholders, such as elected officials, merchants, civic and community groups, residents, and motorists. Her award-winning outreach campaigns have been recognized numerous times by the Orange County Public Relations Society of America and CAPIO.
Christina oversees social media content for all OCTA planning and capital improvement projects on multiple platforms and in her personal life, she loves sharing her Cabi Clothing and fitness obsession with her followers.
Prior to joining OCTA, Christina was the Public Affairs Manager for the El Toro Local Redevelopment Authority and a policy advisor to former Orange County Supervisors Chuck Smith and Tom Wilson.
In honor of Christina's exceptional leadership in public-sector communications, she was bestowed CAPIO's highest honor: the Paul B. Clark lifetime achievement award.
Christina has a bachelor's degree in Political Science from Chapman University and a master's in public administration from California State University at Long Beach. She resides in Anaheim Hills, California with her husband and two sons.