CAPIO ADVANCED TRACK: Having Difficult Conversations and Building Trust
Power Lunch Webinar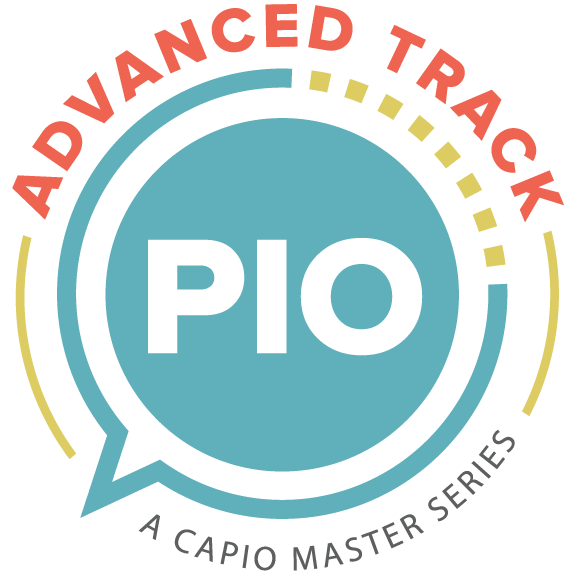 A MEMBER EXCLUSIVE TRAINING
If it's early in your career, it's not a matter of IF but WHEN you'll have difficult conversation at work. And as veterans in the workforce, you've had to navigate these conversations as the come. While these conversations are never easy, learning how to tackle them head-on is one of the best ways to build trust with colleagues, team members and constituents as well as grow as a trusted leader.
Join expert communicator Francie Palmer, former communications manager for the City of Rancho Cucamonga and founder of Palmer Consulting, to learn practical ways to approach conflict and difficult conversations.
Key Topics Covered During This Webinar:
Tips for constructive conversations with employees and leadership
Techniques for delivering tough news
Strategies for meaningful communication with constituents
CAPIO's Advanced Track courses are offered to members with more than five years of experience in communications (or related field) and/or to CAPIO members who have completed CAPIO's Certificate in Communications.
Speaker: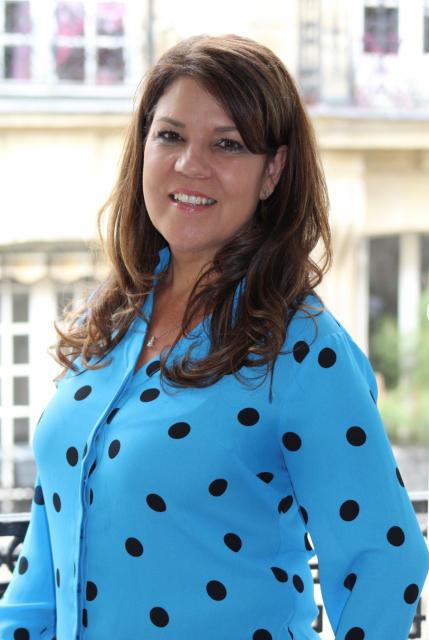 Recorded: Wednesday, August 11
This session qualifies for: APR Maintenance Credit
BIO
Francie Palmer, MSLM, is a seasoned government communicator turned consultant with more than 30 years of experience in crafting communications strategies for public-sector, non-profit and private agencies.
As the owner of Palmer Consulting, Francie's firm focuses on providing communications and organizational development strategies to agencies across several western states.
Prior to starting her own firm, Francie served as the City of Rancho Cucamonga's communications manager, serving a community of more than 175,000 residents in Southern California's Inland Empire.
Francie is an active member of CAPIO and has worked on several committees, which have helped raise the organization to new heights. Her prior work as sponsorship chair for CAPIO led to year-after-year increases in sponsorships, which in turn helped the organization bring additional professional development and education programs to its members.
Francie was honored in 2018 with CAPIO's Paul B. Clark Lifetime Achievement Award and in 2017 with CAPIO's Communicator of the Year award.
She has also been involved with other regional, statewide and national professional organizations, serving on boards and committees, speaking at conferences, as well as receiving many awards honoring her outstanding public-sector communication programs, projects and initiatives.
Francie received her Bachelor of Arts in Business Management from the University of Phoenix and her Master's in Leadership Management (MSLM) from the University of La Verne.