CAPIO ADVANCED TRACK: Goal Setting for 2023: Strategies that Work
Power lunch webinar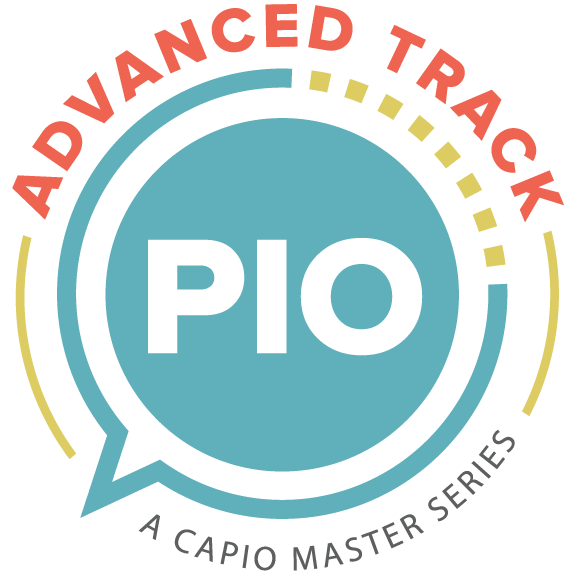 A MEMBER EXCLUSIVE TRAINING
As public sector communicators, it can often feel that work and life bleeds together and there is a long to-do list that is never complete. Putting out small daily fires at home and at the office can lead to a sense of overwhelm and also places larger personal and professional goals, like training for a marathon or earning your Accreditation in Public Relations, on the back burner.
During this not-to-miss webinar, you'll learn practical strategies to set yourself up for success in 2023.
Key Takeaways:
Insightful questions to jump-start the goal-setting process
The importance of "mini goals"
How to align your goals with your values
You will leave the workshop with ideas for 2023 goals as well as worksheets to further explore these goals.
CAPIO's Advanced Track courses are offered to members with more than five years of experience in communications (or related field) and/or to CAPIO members who have completed CAPIO's Certificate in Communications.
Speakers: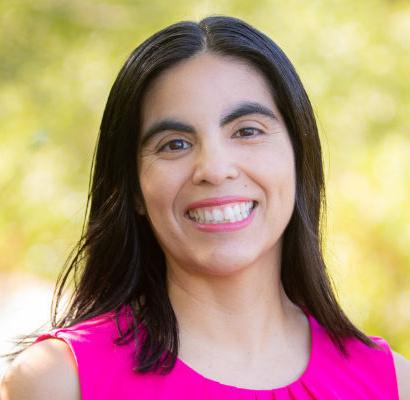 Recorded: December 7
Cost: CAPIO Members – $30 – MEMBER EXCLUSIVE TRAINING
BIO
Jessica Padilla Bowen is a long-time accredited communication pro and a certified coach. She has more than 20 years of experience in government and nonprofit communication and currently serves as Senior Associate with Katherine Padilla & Associates, a full-service communications firm. Previously, she served in communication for the City of Carlsbad for nearly 16 years and spent six years working in communication for the award-winning theaters La Jolla Playhouse and Geffen Playhouse. She is accredited in public relations through the Public Relations Society of America, certified in public participation by the International Association for Public Participation and has a master's degree in public administration from San Diego State University. Jessica is an Associate Certified Coach through the International Coaching Federation and a Fellow Coach with BetterUp, where she supports busy executives around the country in meeting their personal and professional goals. She is currently working on her certification in mPeak (Mindfulness for Peak Performance) through UCSD Center for Mindfulness.