CAPIO ADVANCED TRACK: Building a Social Media Strategy that Creates Trust and Engagement
Power Lunch Webinar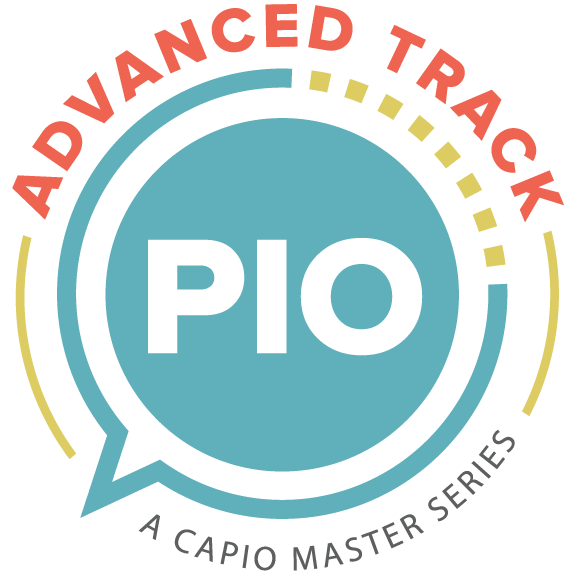 A MEMBER EXCLUSIVE TRAINING
Effective communication and storytelling across a wide variety of platforms is key to any agency's ability to inform the public in a timely manner, engage a growing digital community, and manage crisis. Social media is an ever changing landscape and the ability to stay current on trends, effective strategies, and communication tactics can help build trust and credibility with any online community. This webinar is ideal for public information officers and senior management staff alike and will help visualize what contemporary and communicative public agencies should look like in a digital world.
Key Topics Covered During This Webinar:
Roadmap to digital strategy to maximize engagement
Case studies to discern proper "voice" and "tone" for messaging from a public agency
Tips for organic growth and engagement
Understanding how negative comments are an opportunity to showcase professionalism
Strategies for dealing with issues and crises
Understanding the nuanced differences in today's social platforms
Where the Public Information Officer is on the organization chart and why it matters
CAPIO's Advanced Track courses are offered to members with more than five years of experience in communications (or related field) and/or to CAPIO members who have completed CAPIO's Certificate in Communications.
Speaker: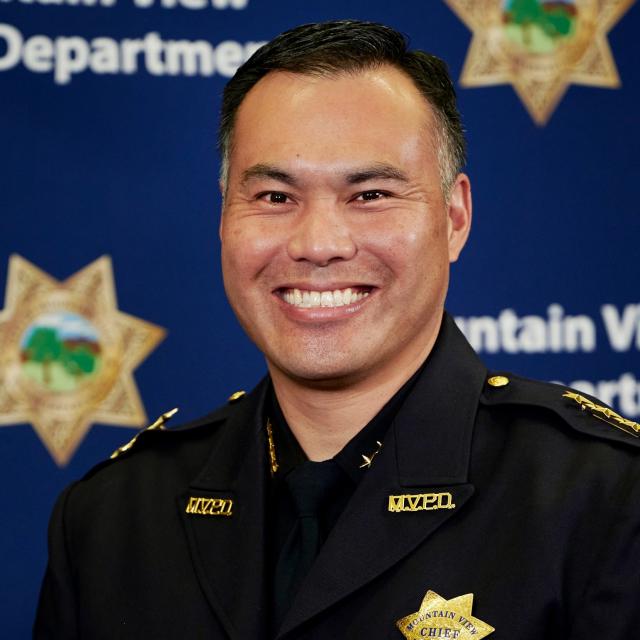 Recorded: Tuesday, August 3
This session qualifies for: CAPIO Certificate in Communications Credit – Digital Media
APR Maintenance Credit
Social Media Handles
LinkedIn: @chrishsiung
Twitter: @Chief_Hsiung (@Chief_Hsiung à the underscore gets lost in the hyperlink)
Instagram: @Chief_Hsiung (@Chief_Hsiung à the underscore gets lost in the hyperlink)
Facebook: @chrishsiung.mvpd
BIO
Chris Hsiung is the 11th Police Chief of the Mountain View Police Department, located in Silicon Valley, California. For more than 26 years, he has served the Mountain View community, and as the department's leader, is passionate about maintaining MVPD's role as a progressive law enforcement organization in the 21st century. He is an internationally recognized speaker, influencer, and author on the topics of digital communications strategy, crisis communications management, and leadership branding. He's been recognized by GovTech Magazine as a "Top 25 Doer, Dreamer, and Driver" as well as ELGL's Top 10 list of Government Influencers for his work on helping the public sector engage and build trust in a digital world.
In his time with Mountain View PD, Chris has held a variety of investigative, tactical, and leadership roles, serving in every division in the organization. He is a graduate of the Harvard Kennedy School of Government Senior Executives in State and Local Government program and has a master's degree in eBusiness Management from Notre Dame de Namur in Belmont, CA.
Chris also serves in several leadership positions on multiple boards, including committee member on the IACP's Professional Standards, Ethics, and Image Committee and as board member on the Global Advisory Council for the Crisis Ready Institute. Previously, Chris served as president on the Government Social Media Leadership Council, board member for the Peninsula Conflict Resolution Center and two terms as a commissioner on the City of San Mateo Community Relations Commission.