CAPIO 2020 conference cancellation
Fees can be transferred to 2021 or refunded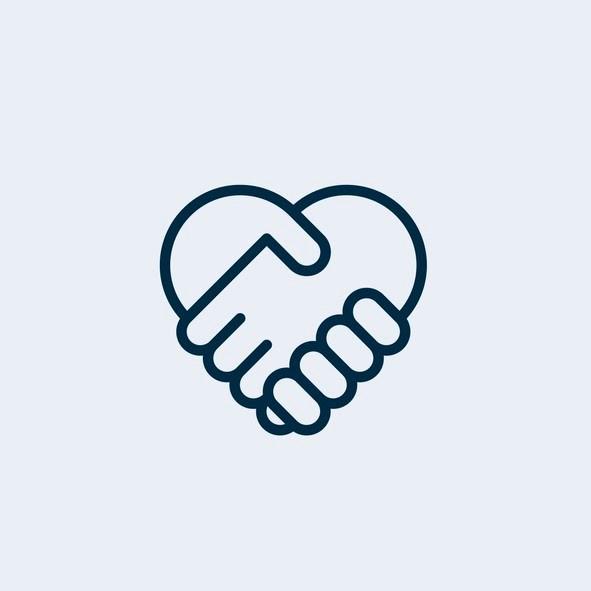 It is with a heavy heart that CAPIO's Board President Amy Williams announced on Monday, April 20 the cancellation of our rescheduled June conference.
CAPIO knows that managing this pandemic is ever-changing and there are many unknowns on how we reopen our economy. As a result, at the most recent board meeting, the Board of Directors made this decision to cancel unanimously.
"As you might imagine, this is devastating news. There is nothing more energizing for our profession than getting together at the conference to learn from each other," said Williams. " As we all are managing this health crisis together, the need for physical distancing and other COVID-related protocols remain."
Award programing
We have amazing projects that have been submitted and we can't wait to highlight them! Our Awards program will go on and we will unveil our plan for recognition very soon. We will notify finalists in the next couple of weeks. Stay tuned for updates on the program through our emails and on our website.
Conference logistics
To manage conference transfers, refunds and to get your ideas on virtual learning, please take a few moments to answer our CONFERENCE SURVEY. Before you take the survey, consider these options:
CONFERENCE PARTICIPANTS: CAPIO will transfer your conference fees to the 2021 Conference scheduled for April 26-29, 2021 at the Resort at Squaw Creek in Olympic Valley. If you transfer your fees, your conference is pre-paid even if 2021 conference registration prices increase. Alternatively, We can refund your conference fees in full. Please answer our SURVEY to let us know which option you prefer.
CONFERENCE SPONSORS: We encourage you to transfer your funds to sponsor our 2021 conference. For all sponsors selecting this option, we will recognize your company as a sponsor during an upcoming training. The recognition can be in the form of brief commercial or company ad at the beginning of the webinar. Sponsors may also request a full refund of their sponsor fees and any registration fees they have paid. Please answer our SURVEY to let us know which option you prefer.
Board changes
In May, current board president, Amy Williams, will transition the CAPIO reigns to Maurice Chaney as the incoming president. He will join a fantastic group of incoming and current board members who will continue to lead this organization with a focus on serving you – our membership. Williams will continue her role as past president.
"As my term ends as president, I am grateful for each one of you," said Williams. "We are in this together – and this crisis will bring us even closer.
We will have more to celebrate when we reconvene in 2021, which happens to be the 50th Anniversary of the founding of CAPIO!"