Building Positive Relationships with the Media to Accomplish Shared Goals
Power Lunch Webinar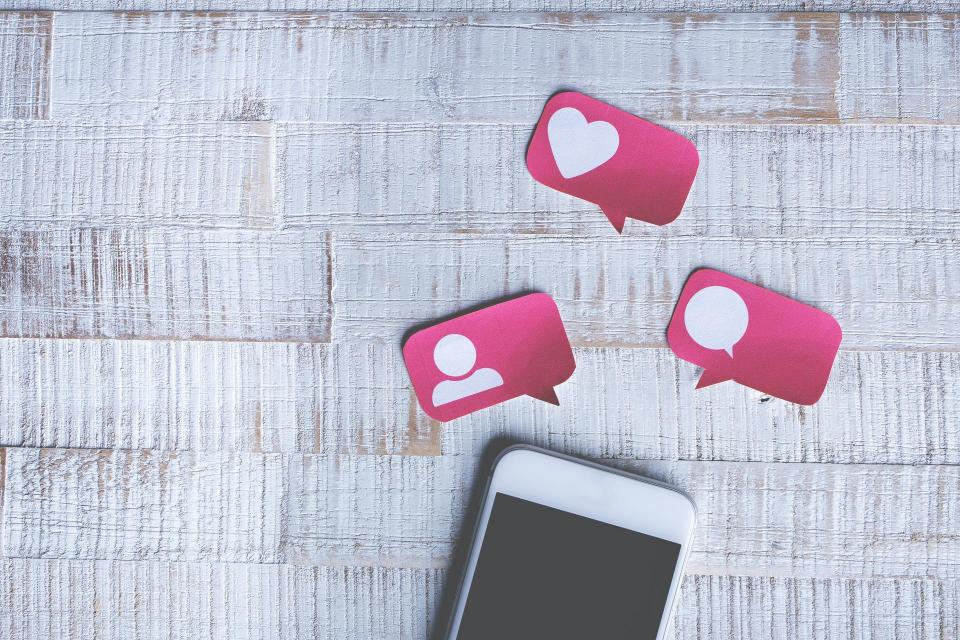 Public-sector communicators and media professionals share many common goals, including educating our communities and maintaining a consistent flow of transparent, actionable information.
In this webinar, you'll learn how to proactively forge mutually beneficial relationships with print, TV and digital newsroom staff to share your government agency's story across multiple platforms. You'll also learn how to pitch the stories that journalists, editors and producers want to tell.
Speakers:
Moderator: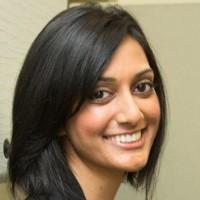 Recorded: Thursday, March 25, 2021
CAPIO Certificate in Communications Credit – Media Relations
APR Maintenance Credit
Social Media Handles
Insta @lisa.remillard
Twitter @lisa.remillard
BIOS
Lisa Remillard is the co-founder of BEONDTV a world-wide digital platform for cool curated content. She is also the co-host of "Carlos & Lisa," a Los Angeles based television talk show that appears on KDOC-TV and also digitally on BEONDTV. Her childhood dream of being a "reporter on TV" turned into an almost 20-year career as a two-time Emmy nominated broadcast journalist in some of the largest cities in the country. Lisa has covered some of the biggest stories, interviewed people from all walks of life, from famous to infamous, and has appeared on outlets from CNN to TMZ and everything in between. She co-founded BEONDTV with a small group of like-minded journalists who had a vision to revolutionize the way content creators get their stories out to the world. Through her company ProMedia Coaching, she uses her storytelling abilities and on-camera expertise to teach entrepreneurs, business owners and aspiring journalists how to tell their own stories effectively on camera so they can communicate with their ideal audiences.
Jerry McCormick is a 30 year veteran of the journalism and communications industry having worked at newspapers and broadcast companies across the country. He now serves as a Senior Public Information Officer for the City of San Diego and works as an adjunct professor of journalism at San Diego State University teaching a course in broadcasting, reporting and producing. McCormick is a long-time member of the National Association of Black Journalists and is now serving on the national board of the Society of Professional Journalists.
Crystal Apilado is the Editor-in-Chief for the Winters Express weekly community newspaper, a product of McNaughton Newspapers. She is a passionate multimedia publishing professional with more than 14 years of experience in newspapers, magazines, digital and social media marketing and worldwide community management. Major career accomplishments include pioneering in the social media space for business and building the Cat Fancy Facebook audience to more than 1 million likes through the power of effective storytelling and audience engagement. She is most proud of leading her team at the Winters Express through the pandemic, keeping her readers informed and celebrating the amazing stories of her community.
Medha Paliwal is a Senior Communications Specialist for the Orange County Water District. Medha has spent the past seven years working in the water sector to advance public and government affairs programs and initiatives. Prior to that, she worked for two public relations firm managing corporate clients in the architecture, construction, and technology industries. She is an accomplished senior level public relations professional with more than 10 years of experience developing and executing public information campaigns, creating strategic messaging for media and public outreach, and cultivating invaluable community partnerships. She also serves on the Laguna Niguel Chamber of Commerce Board of Directors. She holds a bachelor's degree in Communications, with an emphasis in Public Relations, and a minor in Business Administration from California State University, Fullerton.