Are You Digital Ready?
Scaling and Adopting Disaster Preparedness Using Lessons From the California Fires
Digital is the default when disaster strikes, and governments must be prepared to communicate response and recovery efforts to the public immediately, continuously and effectively.
From websites to social media, the community relies solely on these channels to stay updated on relief efforts, and these must be mobile, accessible, adaptive, informative and planned in advance.
During this CAPIO webinar, you'll hear firsthand lessons learned from leaders who managed digital and communications operations during the Paradise, Santa Rosa, Sonoma and Butte County California fires and learn how governments can be best prepared when disaster strikes your communities.
Speakers: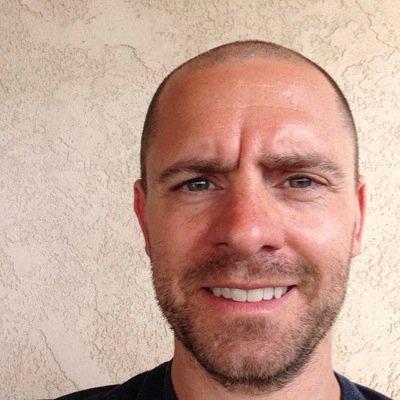 Luke Fretwell, CEO, ProudCity
Talia Smith, Senior Management Analyst, City of San Rafael
Laine Hendricks, Public Information Officer, County of Marin
Date Recorded: July 22