Are news releases a tool of the past?
by Justine Rodriguez, Public Relations & Marketing Director, Interim, Arrowhead Regional Medical Center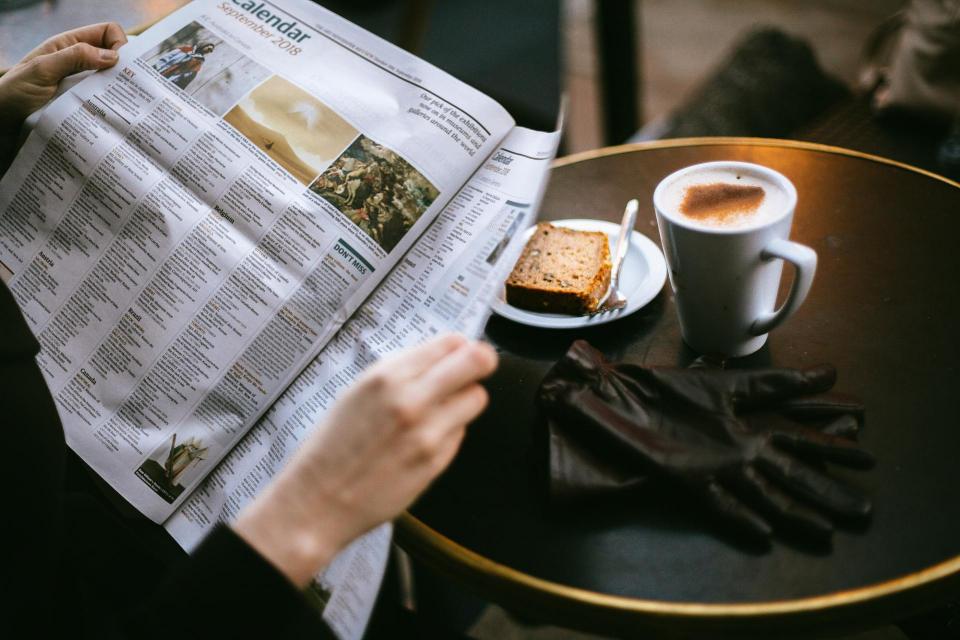 When was the last time you sent out a news release? If you are a busy high-news volume organization, it is likely that you posted, blogged, or tweeted your news instead of sending an emailed news release.
Why is this the case? Because the social sphere is where the media are located. Assignment editors and copy editors are scrolling the wires and social media, not necessarily reading their emails.
One assignment editor told me that she deletes most of her emails. She keeps relevant emails, but gets rid of the rest.
So how do you get beyond that barrier? Develop relationships with your local media (see tips above). Do not be afraid to engage the media. Educate them. They love to learn new things. Look at your organization with fresh eyes and find the stories, assign them to yourself or your team. Become your own content producers and then your stories through social media and tag your local media outlets.