ADA Best Practices for Websites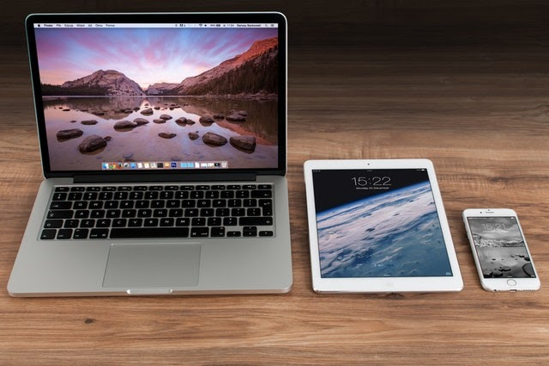 By Justine Rodriguez, APR, Public Relations and Marketing, Arrowhead Regional Medical Center
You might think, "Why do I need to know this?" About 61 million people in the United States have a disability and about 22 percent of Californians have a disability. As communicators, we have a responsibility to ensure that outreach is accessible to all audiences.
While you may not know where to begin when it comes to ADA compliance, rest assured, help is available. Work with your website developer and with resources such as W3C's Web Content Accessibility Guidelines, a trusted leader in web-based standards. ADA best practices are available from the Web Content Accessibility Guidelines (WCAG) 2 at this website: WCAG's 2.
While health care systems know that websites have to be accessible because many of our patients are likely to require visual or auditory aids, public agencies also serve diverse communities. Aids that your customers or residents may be using include screen readers, voice recognition, and other assistive technologies. Your website should be perceivable, operable, understandable and robust.
Some ADA tips:
Provide text alternatives for non-text content. Text alternatives should be no longer than a tweet.
Provide captions and other alternatives for multimedia. Every image should have alternative text.
Create content that can be presented in different ways, including by assistive technologies.
Make it easier for users to see and hear content.
Make all functionality available from a keyboard.
Give users enough time to read and use the content.
Do not use content that causes seizures or physical reactions.
Help users navigate and find content.
Make it easier to use inputs other than keyboards.
Make text readable and understandable.
Public communicators are the thought leaders in our field and we can lead the way in website best practices. Let's make it easy for our respective audiences to find us!