About this special summer edition
For this special summer edition of CAPIO's Communicator newsletter that spans July and August, we are celebrating CAPIO's EPIC award recipients. While we traditionally celebrate the accolades in-person, it is important that our colleagues' accomplishments on behalf of their communities do not go unnoticed. Year after year, I am humbled by the level of achievement, innovation, and dedication that public communicators invest on a 24/7 basis to strengthen and engage communities –a fundamental piece of good government.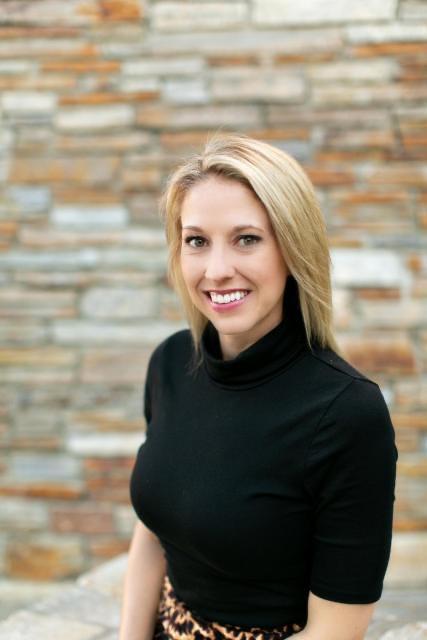 CAPIO is proud to offer a transparent and competitive awards program that recognizes excellence in the industry. With 275 entries judged by third-party communicators, the 2020 EPIC Awards showcases work that rises above innovation and craft – we recognize work that made a lasting impact for communities served in California and beyond.
In addition to the award highlights, you will also find timely resources CAPIO is offering to make sure you have the resources you need to continue growing in public communications, even during a pandemic.
I hope you enjoy this special summer edition and again, congratulations to all our 2020 EPIC award winners!
Newsletter Contributors
Maurice Chaney, Public Information Officer, City of Roseville Environmental Utilities and CAPIO's President
Teresa Collins, Communications Manager, City of Escondido and CAPIO's Vice President-Awards
Sarah Macdonad, Director of Strategic Communications, Westsern Municipal Water District and CAPIO's Communications Chair
Christine Brainerd, Communications Director, City of Folsom and CAPIO's Education Chair
Riki Clark, Public Affairs Associate II, Las Virgenes Municipal Water District
Brie Anne Coleman, Multimedia Specialist, Placer County Water Authority
Justine Rodriguez, Public Relations & Marketing Director, Arrowhead Regional Medical Center
–Sarah Macdonald, CAPIO's Communications Chair