5 communication trends to prioritize in 2023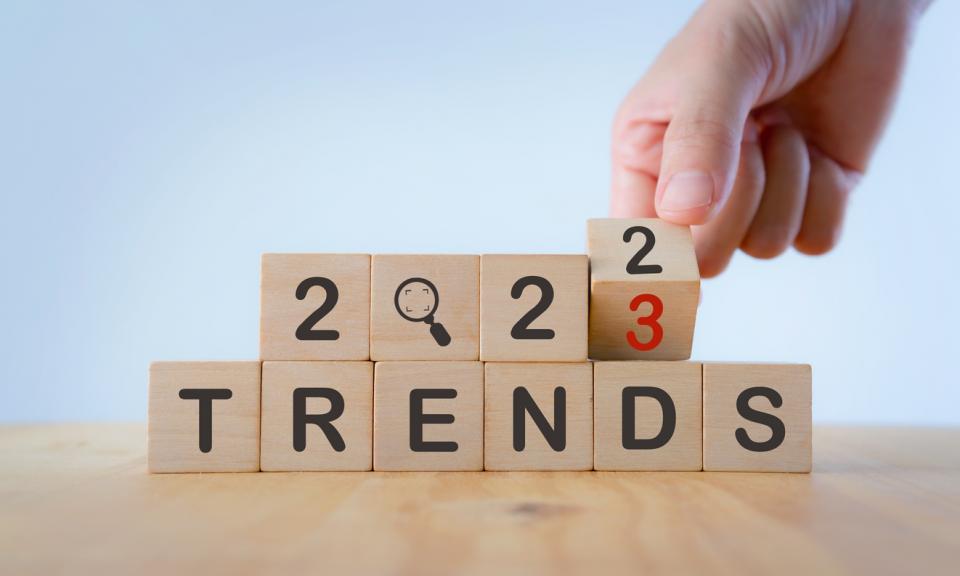 by Baylee Akins, JPW Communications – CAPIO Diamond Annual Partner
Public information officers are at the forefront of information dissemination now more than ever, making it imperative to stay up to date on communication trends. The start of 2023 is the perfect time to reassess your outreach strategies and leverage what's working, what isn't and assess what new approaches can be integrated to reach your goals.
Audience behavior has seen huge shifts in recent years that require meeting people where they are and tailoring content to appeal to wide-ranging segments on a seemingly never-ending list of platforms.
According to a 2022 Hubspot report, nearly 80% of communicators agree that their industry has changed more in the past three years than in the last 50. This can seem daunting, but there are simple shifts you can make to elevate your communication strategy and exceed your yearly engagement goals.
1. Produce short-form video content
There is a disconnect between the typical length of public sector content and audience habits. Fifty percent of Millennials and 38% of Gen-Xer's have reported using TikTok within three months of a report published in November 2022 by HubSpot. These numbers are expected to rise as TikTok continues to convert users. Instagram and YouTube have also adopted short-form video practices with Stories, Shorts and Reels gaining popularity. Factor in decreasing attention spans and the sharing nature of this content and what does this mean for communicators? Video is king, and the shorter the better. Adopt this practice and you will see your engagement rates soar.
2. Prioritize mobile optimization
Data continues to show that more constituents interact online via a mobile device or tablet, comprising half of all global internet traffic according to a Statista report. This means that your audience's mobile experience with your website needs to be prioritized to maintain a positive user experience. When building out webpages and updating content and images, consider how the webpage will adjust on a mobile device—most platforms have mobile preview options before publishing. Visit HubSpot's Marketing Statistics Report for statistics on constituent digital behavior.
3. Improve the user experience
The data doesn't lie—how your audience interacts with your website and digital presence is crucial and knowing what they are looking for will drive this process. Figuring out what information is most important to your audience and removing barriers of access will reduce bounce rates, reduce time spent searching for information and show your audience that you understand what they want. Step one in this process will be to look at your website analytics and prioritize the webpages that are most viewed and have the longest engagement time—bring these to the forefront and look at expanding on that content.
4. Blog, blog, blog!
As communicators focused on disseminating important information for the public, it can be easy to forget to communicate about yourselves, too. Blogging is a great way to improve SEO without spending on advertising, improve transparency and accountability, drive traffic to your website and build trust with your audience. For example, if you are a water district and publish a blog post with water saving tips for homeowners, your audience will search for that information, click on your blog post and then go to your website for more information.
5. Focus on quality over quantity
There is a platform for everything and social media engagement, however important, takes up time and resources. Maximize the time you dedicate to social media by engaging with the platforms your audience is using rather than continuing to devote resources to areas they aren't. Analyze the data and see where your audience is showing up and meet them there. This will maximize your efforts by giving you the greatest return on investment by increasing engagement.
If you implement these tactics in 2023, let us know! Visit HubSpot and PR Weekly for more information on 2023 communication and social media trends. If you like these tips, visit jpwcomm.com to stay up to date with communication trends, reports and opportunities for partnerships.