2018 – Jamie Hansen – Individual Award
Jamie Hansen Named Crisis Communicator of the Year, Individual, Honoring Her Work During the North Bay Fire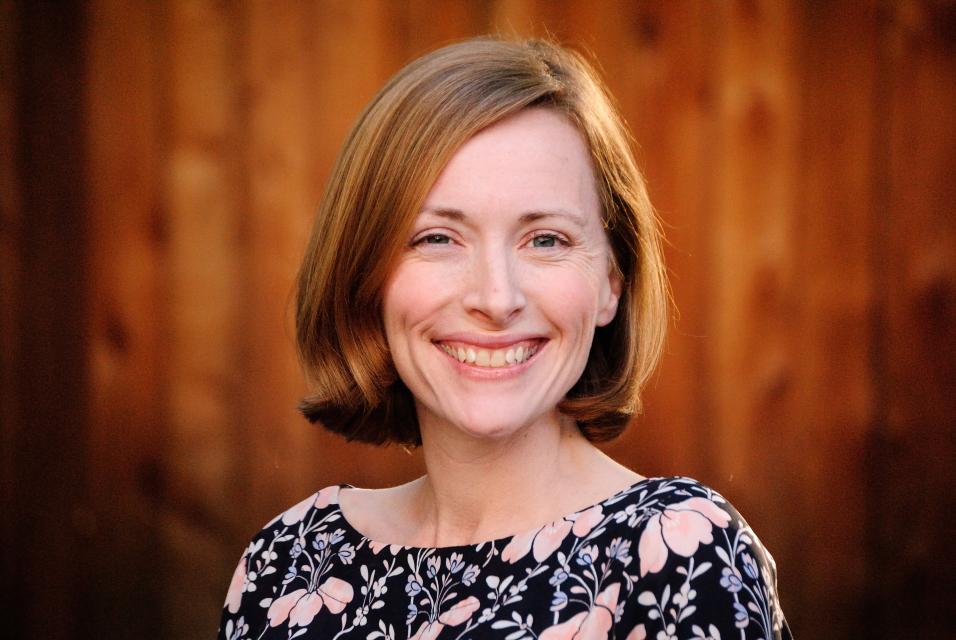 Santa Rosa, Calif.- Jamie Hansen, a communications specialist with Sonoma County Office of Education, was recognized with the Frank Potter Cowan Crisis Communications Award on April 11 at the California Association of Public Information Officials (CAPIO) annual conference.
"Jamie was a natural choice for this year's award as she played an integral role in providing critical information to keep agencies and the public informed and moving forward during a time of great crisis in our state," said CAPIO President Christine Brainerd, APR and communications for the City of Folsom.
Hansen put her crisis communications expertise to use after the raging 2017 wildfires of Sonoma County left widespread havoc and uncertainty among the 1,450 students and 250 school employees who lost their homes. During the fires, she led the county-wide communications efforts to aid school districts and communicators in critical moments where schools had been destroyed or closed.
Also she developed strategic outreach material that informed teachers, counselors, and the public ways in which those impacted by the fires could be supported through resources, including donations, support of school recovery, mental health and more.
In the aftermath of the fire, Hansen was lauded for her ongoing work with local schools and districts during recovery and has developed several communication pieces recapping the response efforts as well as publications to help the community heal and educators to better serve the community.
Hansen's comprehensive coverage and knowledge of various social platforms and media interfaces, including digital, audio, and print, ensured that the necessary information was delivered in a timely manner to those affected.
Hansen is a new CAPIO member as well as a member of the California School Public Relations Association (CALSPRA) and is well known for her award-winning communications. She is also committed to sharing her lessons learned from her experiences during the fires and volunteers her time to speak to other government groups on lessons learned.
In addition, she holds her Master's in Journalism from Stanford University and earned in Bachelor of Arts in English from Oberlin College.
The Frank Potter Cowan Crisis Communications Award recognizes a communications professional or group who demonstrated extraordinary success in leading a team during a natural disaster, act of terrorism, or a reputational crisis and was awarded for the second time since it was established in 2017.