Episode 8
AI: Friend or Foe?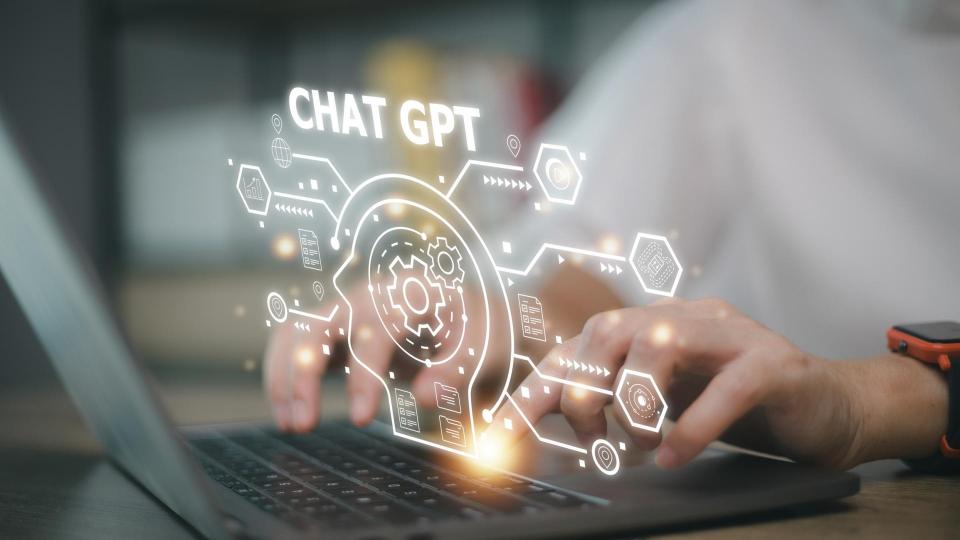 In this episode we delve into the fascinating intersection of artificial intelligence and public information: is AI a friend or is it a foe? This episode features three interviews with experts in the field who will share their insights on various aspects of this topic. Host Paul is joined by guest co-host Ericka Diaz, Media Analyst for the City of Agoura Hills, for this fascinating discussion on all things AI.
You'll hear from CNET technology expert Brian Cooley for an explanation about AI. Then communications expert Tim O'Brien with O'Brien Communications will discuss the ethical concerns surrounding AI. And lastly, we'll hear how the City of Santa Clarita's public information office is putting AI into use, with Carrie Lujan, Communications Manager for the city.
Get ready for a fascinating and robust discussion on AI.