California: New Year, New Social [Me]dia!
Virtual Training presented by Meta Politics & Government Outreach Team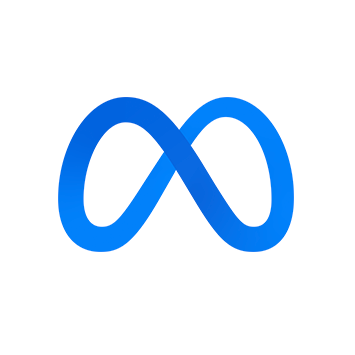 New year, new social [me]dia! Start the year off right by joining Meta for a virtual training series to learn how you can leverage Facebook and Instagram to build and engage your community online and keep residents informed through 2022. This series is geared toward elected officials, candidates, government agencies, political parties, non-profits, and elections offices — all government, politics, and advocacy partners in California are welcome! To learn more and register, click here.
New Pages Experience: Various Session Times Available
Instagram Best Practices: Tuesday, January 11th beginning at 11 a.m.
Safety, Security, and Legal Process for Law Enforcement: Thursday, January 20th at 2 p.m.
Advertising on Facebook and Instagram: Tuesday, January 25th at 11 a.m.
We look forward to seeing you virtually!