Winner of CAPIO's Young Communicator Scholarship Announced
Bobby Horner, Student Intern, Superior Court of California, San Bernardino County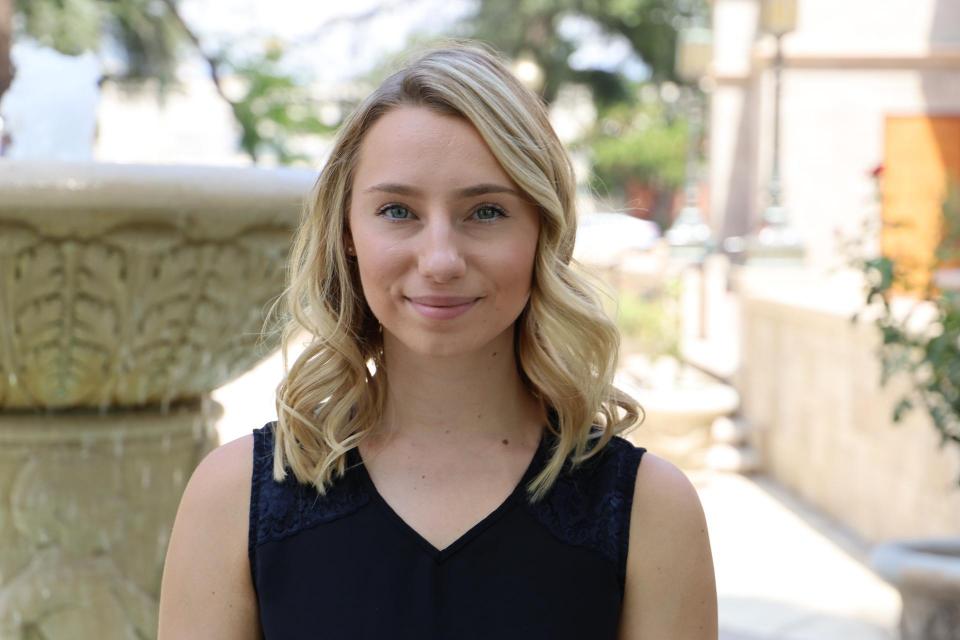 CAPIO is proud to congratulate Bobby Horner, Student Intern with the Superior Court of California, San Bernardino as our Young Communicator Scholarship recipient. Bobby shares with us what this means to her and her future;
Why are you pursuing a career in communications?
I am pursuing a career in communications because while searching for the best degree program for myself, communications instantly became a passion to me. Communication is essential to every aspect of life and I wanted to grow myself, not only personally but professionally. A career in communications will allow me to succeed by putting theory and practice into place in my chosen career.
What does government communications mean to you?
To me, government communications means the internal and external processes that allow for the organization to operate efficiently and effectively. Since communication is constitutive of an organization, it is important that policies and procedures are put in place to create a productive environment. I am determined to contribute to government communications by driving theory and creativity.
How will this scholarship help advance your career and education?
Being awarded this scholarship will help me to further my education by financially assisting me with graduate school to obtain my master's degree. By obtaining this degree I can further my career opportunities within government communications to work in the public sector of state government. After spending six months as an intern, I am now interested in pursuing a full-time position with the Superior Court of California, San Bernardino County. I am driven to succeed in government communications and have a passion for the work I have completed and yet to complete.
About the CAPIO Young Communicator Scholarship
Thanks to a generous beneficiary, CAPIO is able to offer this annual $1,500 Young Communicator Scholarship each spring. This scholarship is open to undergraduate and graduate students who are pursuing a career in the field of government communications. The winner of the $1,500 scholarship is announced each spring.