Take flight with us as we officially launch the CAPIO Chirp!
First episode is live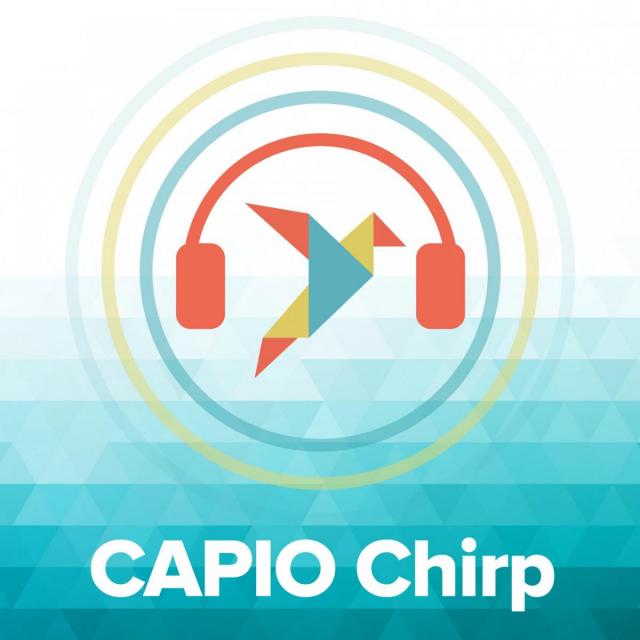 CAPIO is proud to announce that our very own podcast, the CAPIO Chirp, is here and you can now listen at capio.org/TheChirp.
"The Pandemic and the PIO – A look back on communicating through COVID" features an interview with Brad Alexander, Assistant Director of Crisis Communications and Media Relations at the California Governor's Office of Emergency Services (CalOES). Conducted on the anniversary of the COVID-19 pandemic lockdown, listen to the backstory and dive into the details of how the CalOES team rose to "meet the need and meet the call for responding to a disaster which almost no one alive has ever seen."
Along with their guest, co-hosts Paul Hosley, Communications and Media Officer for the City of West Sacramento, and Scott Sandow, Public Information Assistant for the County of Placer, reflect with listeners on a year of crisis communications and how the government communications field has been forever changed by the impacts of a worldwide pandemic.
Listen to the CAPIO Chirp now on Spotify or simply search "CAPIO Chirp" in your favorite podcast directory, and be sure to follow for future episodes.