Earn your APR in 2020 – Study Sessions Start Soon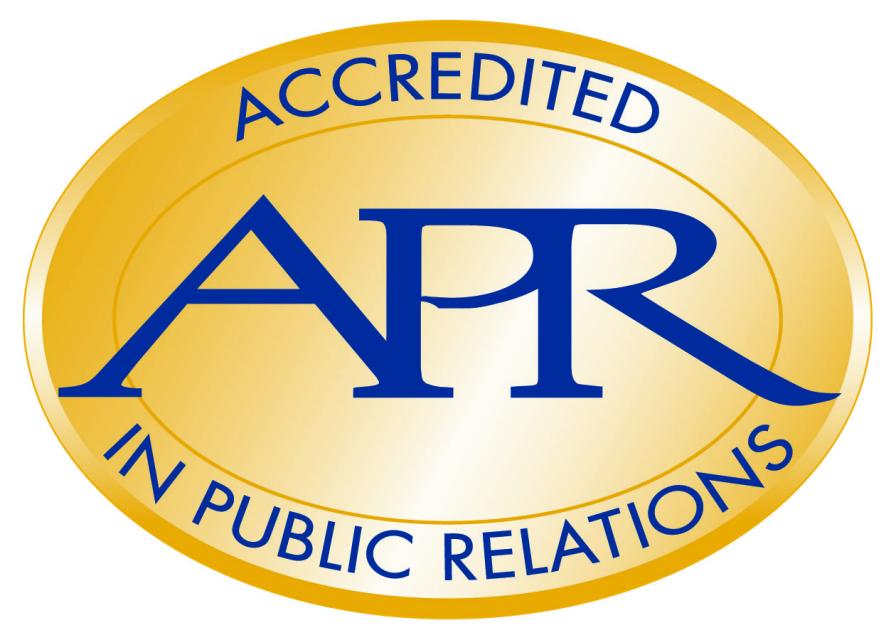 Make 2020 your APR year!
It's time to take your career to the next level by earning the Accreditation in Public Relations (APR) credential. CAPIO is here to help every step of the way. The success rate for CAPIO members who take the APR panel presentation and exam is 100%!
SoCal APR Study Session Starts Feb. 24
CAPIO has partnered with OCPRSA to offer the APR Study Session Course, a 10-week series of instructional classes that prepares mid- to senior-level practitioners to sit for the panel presentation and computer-based exam. The course begins Monday, Feb. 24 at 6:30 p.m. at Rocket Science Marketing & Public Relations in Orange, CA.
You can sign up and learn what's involved via OCPRSA's accreditation webpage. For questions about the course, please contact aburrellstar@gmail.com.
APRPREP Online Course Summer and Fall Cohorts
Can't make it to Orange County for the in-person course? Register for the summer or fall cohort of the APRPREP Online Study Course.
"Both the in-person APR Study Session Course and the APRPREP Online Study Course were incredibly helpful to me on my APR journey," says Robin Rockey, APR, CAPIO's Universal Accreditation Board Chair. "The instructors truly want you to succeed and are there to guide you through the process."
Plus, CAPIO friends and colleagues will be there to help you along the way. So take the leap this leap year!
You can learn more about the APR, find a mentor and see what CAPIO's APRs have to say at www.capio.org/post/accreditation-public-relations.