Crowdsource videos, images and memories requested!
50 years:  Honoring the past, celebrating our future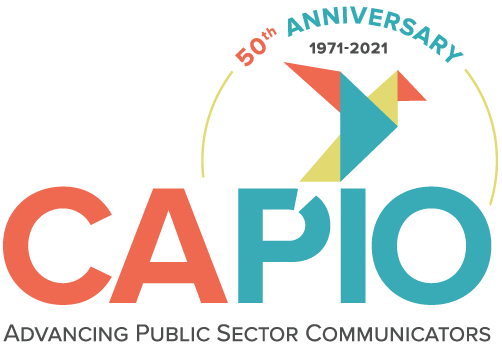 It was 1971 when CAPIO was formed, since then things have changed on how we send information and get our message to the right audiences. And, along those years, you have seen what you do change, too. Remember sitting at the fax machine to send out press releases? Purchasing Bacons Books so you had the latest reporter listings? Or, clipping the newspapers of stories about your agency to place in a three ring binder? And what about driving around dropping off VHS tapes filled with b-roll.
Send us your fond (or not so fond) memories of how you communicate to your communities has changed. Send us your story in written form (include your head shot) or by video. We want to share these as we cheers to 50!
VIDEO IDEAS
Make a quick video showing photos of you at a corded phone talking to a reporter, at a fax machine or with your first blackberry – add captions!
Showcase how your communications have changed through the years – do you have historic annual reports with that 80s vibe? Give us a visual overview of how far communications have come with a visual story.
Share a recap of the craziest communication year yet - 2020….all the ups and downs, cat cameos on zoom or your bloopers…. "you're muted!"
WRITTEN IDEAS
Tell us about an early memory in communications before email (uh – what year was that…. 1992?)
Share a memory about your first CAPIO Conference
Share a story about revamping your department and finally recycling that fax machine!
Share about a memorable or crazy time you've experienced as a communicator – early in your career – or even in 2020. Bloopers welcome!
Feel free to record a video of you telling your story – or submit it as a written entry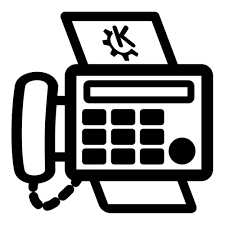 SUBMIT TO info@capio.org along with your photo and you may see your testimonial or video included in our 50th Anniversary Birthday Bash dinner celebration at the 2021 CAPIO Conference in Olympic Valley on November 4.
Bonus! Your next pumpkin spice latte or specialty drink is on us when you submit. Enjoy a coffee card gift for every entry you submit!
Videos or written items requested by September 20.
Cheers to the next 50!