CAPIO's new RFP Board now open
Members invited to submit posts to invite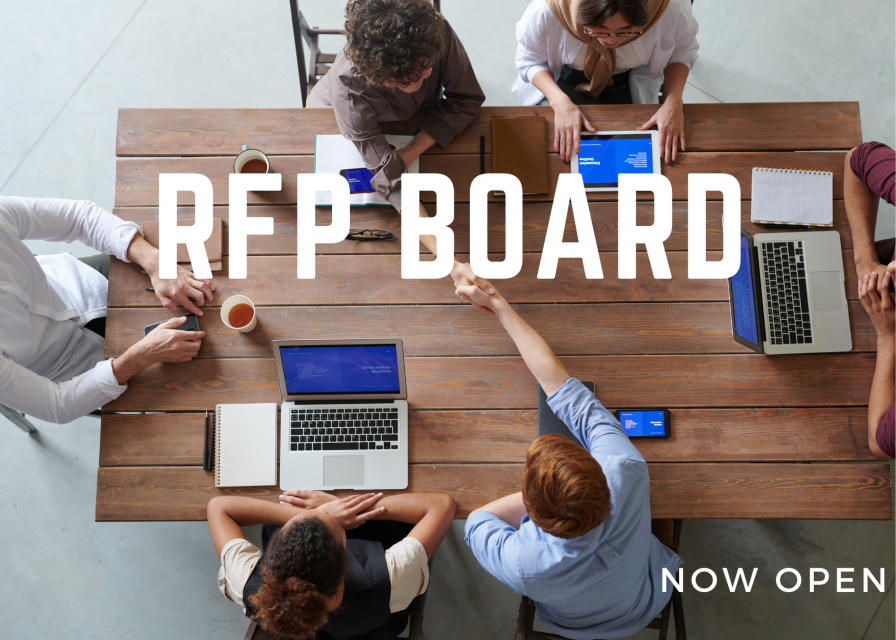 CAPIO has added a new Community Forum board for members to share their RFPs / RFQs with our affiliate members.
HOW TO ACCESS THE RFP BOARD
Access the forum by first logging in to our CAPIO Website www.capio.org
Then either access via the MEMBERS DISCUSSION FORUM or through the VIEW MY MEMBER PROFILE page. Select the RFP/RFQ Forum under the Community Forum link.
Affiliate members can update their profiles to be emailed when RFPs are posted or comments on the forum are made.
Click VIEW MY MEMBER PROFILE
Click "My Profile"
Then hover the "My Profile" tab which will then show a drop down
Click "Contact Preferences"
Select the notification level you wish for each forum
Questions? Contact info@capio.org